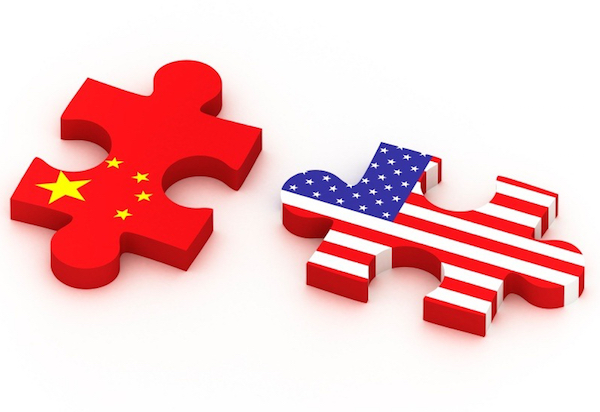 China Investment Corporation, a sovereign wealth fund responsible for managing part of China's foreign exchange reserves, has partnered with U.S. investment giant Goldman Sachs to establish a US$5 billion China-U.S. industrial fund during President Trump's visit to Beijing, according a CIC announcement on WeChat on Nov. 9.
The fund will be used to invest in U.S. companies from the manufacturing, industrial, consumer and healthcare sectors and help them develop in the Chinese market to deepen business connections between China and the U.S.
"These are the two biggest economies in the world. Look at how much we have to gain when we work together," Goldman Sachs Chairman and CEO Lloyd Blankfein was quoted as saying in regards to the fund. Blankfein is traveling with President Donald Trump as part of a business delegation led by Commerce Secretary Wilbur Ross.
Even before the newly announced fund, CIC has been exploring bilateral funds and other new investment models such as onshore and offshore parallel funds which is believe may better coordinate both markets and resources.
"Bilateral and multi-lateral funds work along with the global trend of bilateral and multi-lateral agreements. Also, by binding the interests of different parties, these funds can reduce the obstacles of so-called protectionism and create win-win situations for all parties," said Tu Guangshao, general manager of CIC at an annual merger and acquisition fund event on Nov 4.
In 2016, CIC earned a 6.2% net return on its overseas investments, raising its assets to US$813.5 billion.