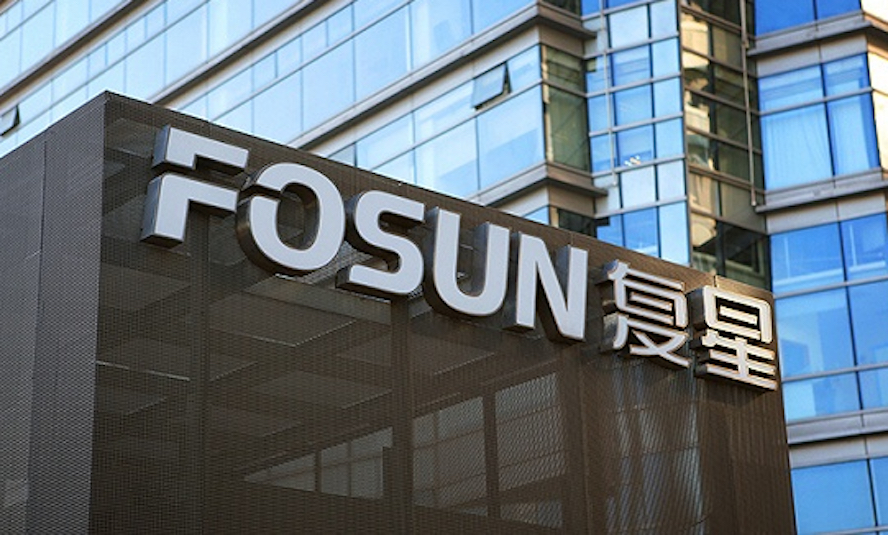 Shanghai-headquartered conglomerate Fosun Group, one of the most acquisitive Chinese corporates during the past few years, has sold off a property project in Sydney amid increasing government scrutiny.
Fosun offloaded its North Sydney tower at 73 Miller Street, its first investment in the country, to Australian Securities Exchange-listed Propertylink and Swiss private markets management firm Partners Group for A$142.5 million (US$109.2 million), according to Propoertylink's announcement.  Fosun bought the Sydney Tower with Propertylink in 2015 for A$116.5 million (US$89.26 million).
The news comes after Fosun Property Holdings reportedly resold Lloyds Chambers Tower in London to New York-based Alfred Equities for about 105 million pounds (US$140 million) in early November.
The global shopping spree of Chinese corporates has faded amid tightened government scrutiny on outbound deals. Investments in certain industries overseas, such as hotels, real estate, film and sports clubs, were categorized as restricted in an August regulatory circular issued by Beijing.
HNA Group is reportedly selling about 20 commercial properties abroad, including an office building on Mission Street in San Francisco and 850 Third Avenue in New York City. Both were bought as recently as 2016.
Despite some divestments, Fosun hasn't stopped its acquisitions. Fosun participated in 29 merger and acquisition deals worth US$3.57 billion this year, a significant increase from 17 deals totaling US$610 million last year, according to Dealogic data.
Fosun has instead shifted its focus to other sectors, such as food and healthcare. In July, Fosun and Beijing Sanyuan Foods Co., Ltd. acquired French margarine maker St Hubert SAS for €625 million (US$733 million).
In September, Fosun Pharmaceutical said it plans to buy 74% of Indian drug maker Gland Pharma for US$1.1 billion, in the largest ever Chinese acquisition for an Indian company.