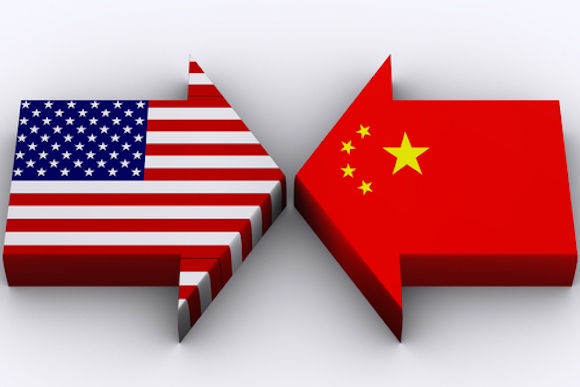 China has formally requested the United States for consultations on compensation for tariffs imposed on imported solar panels and washing machines, according to the World Trade Organization filings Tuesday. 
China is not the first country to demand compensations. Previously, Taiwan and Korea have both called for a consultation over the new tariffs imposed on imported solar panels.
Two weeks ago, President Trump agreed to increase tariff for imported solar panels and washing machines. The four-year tariff of solar cells and modules starts at 30% in the first year and gradually drop to 15% in the fourth year. Tariff  starts at 20% for the first 1.2 million imported washing machines and then goes up to 50% for every other washers.
China said measures taken by the U.S. are not consistent with its obligations under the General Agreement on Tariffs and Trade 1994 and Safeguards Agreement.
"China reserves the right to raise additional issues, make further factual and legal arguments, and pursue any other remedies provided for under the Safeguards Agreement and the Understanding on Rules and Procedures Governing the Settlement of Disputes," according to the filing.
As "an exporter with a substantial interest" in solar cells and washing machines, China also said it is entitled to "an adequate opportunity for prior consultations before application of a measure."
According to the Energy Trade Action Coalition, a lobbying group representing the U.S. solar industry, Malaysia is the largest single source of U.S. solar cell and module imports, with a total of US$1.4 billion in product shipped to the United States during the first 11 months of 2017. Korea was second with US$951 million and Vietnam third with US$643 million. China was the fourth-largest source at US$487 million.