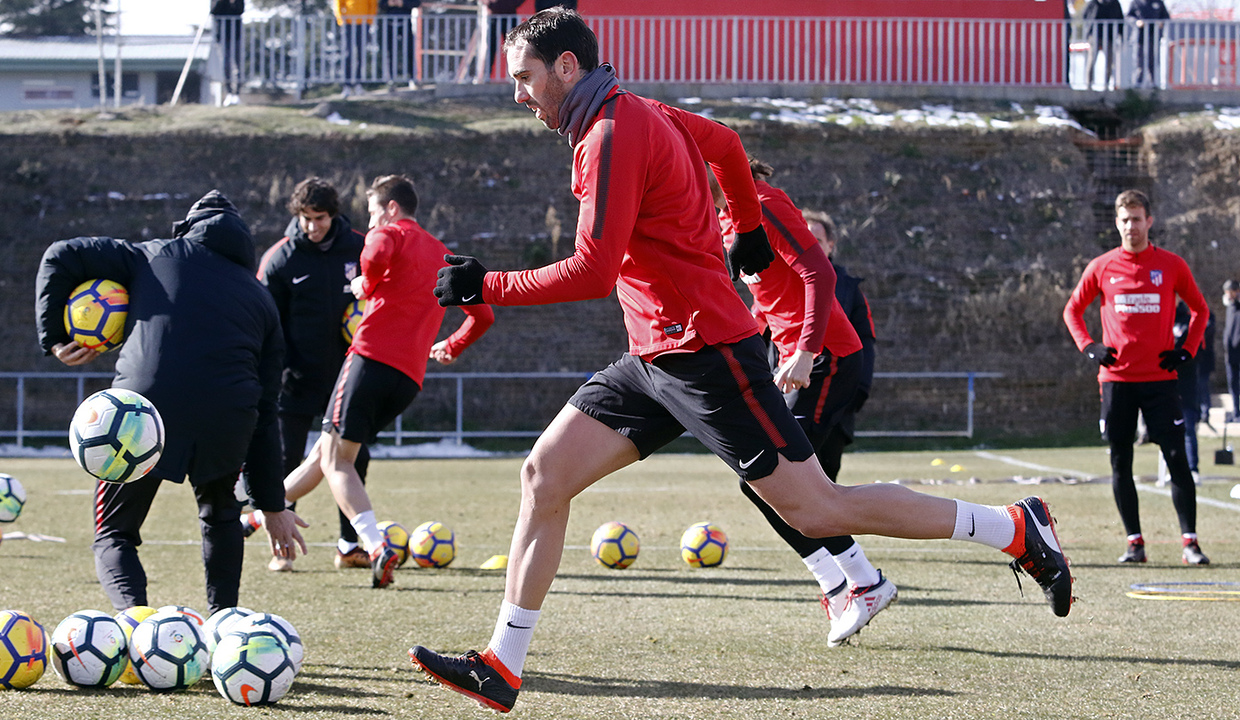 Chinese conglomerate Dalian Wanda has agreed to sell a 17% stake in Spanish football club Atlético de Madrid to investment firm Quantum Pacific Group, according to an Atlético de Madrid's announcement.
The sale comes after Wanda sold its overseas properties in London, Australia and U.S. in recent months to reduce debt. The company also sold a combined 12.77% stake in its listed film business Wanda Film to Alibaba and a state-owned investment group earlier this month.
In 2015, Wanda bought a 20% stake in Atlético de Madrid for EUR45 million (US$52 million), becoming the first Chinese company to invest in a major European soccer team.
"The decision to divest is part of the global strategy of Dalian Wanda Group," said Atlético de Madrid in a statement.
Once the transfer of the shares is finalized, which requires the authorization of the Spanish Superior Council of Sports, Quantum Pacific Group will increase its current participation from 15% to 32%.
Miguel Ángel Gil and Enrique Cerezo, CEO and president of the club, respectively, remain the majority shareholders of the club.
Wanda will remain a sponsor of the club, and will continue to hold the naming rights for the team's stadium, the Wanda Metropolitano.
Both entities also renewed a strategic agreement to develop the Atlético de Madrid brand in China through Wanda Sports.
China Money Network has previously reported Chinese conglomerates including Wanda and HNA Group are going on a selling spree to reduce debts. HNA Group just sold two Hong Kong properties this week.