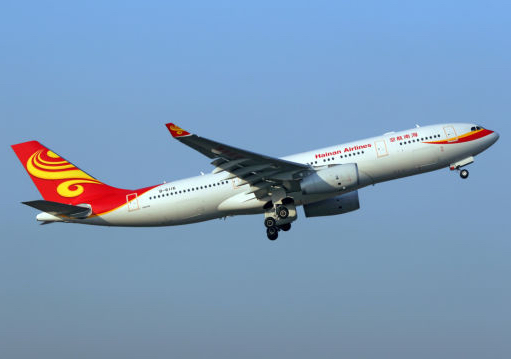 Chinese conglomerate HNA Group has agreed to sell all its 25% stake in Hilton Grand Vacations Inc.,  a timeshare spinoff from U.S. hotel chain Hilton Worldwide, according to Hilton Grand's securities filing.
The troubled airline-to-hotel conglomerate has accelerated its unwinding to reduce debts. Two weeks ago, it announced to sell "part or all" of its US$1.4 billion stake in U.S. hotel company Park Hotels & Resort Inc. And last month, it disclosed plans to two Hong Kong properties to Henderson Land Development Co Ltd for HK$16 billion (US$2 billion).
HNA held approximately 24.8 million shares, representing 25% of the outstanding shares. Kenneth Tai Lun Wong, a director designated by HNA to Hilton Grand's board, has resigned. Also, HNA has requested Yasheng Huang, the independent director designated by HNA to the board to step down.
Shares of Hilton Grand closed at US$45.8 on Tuesday, but shares fell 1.7% in after-hours trading.
HNA acquired 25% stake in Hilton Worldwide Holdings Inc. from the Blackstone Group LP for about US$6.5 billion in 2016. Last January, Hilton Worldwide completed its split into three independent companies including Park Hotels & Resorts and Hilton Grand Vacations.
Along with other major Chinese companies burdened with excessive debt, such as Dalian Wanda and Anbang Insurance, HNA has faced government criticism and increased scrutiny from analysts.
In January, HNA reportedly told creditors that it was facing a liquidity shortage of at least RMB15 billion (US$2.4 billion) as it approached a deadline to repay debts. The company has around RMB65 billion (US$10 billion) in debt which is due in the first quarter.