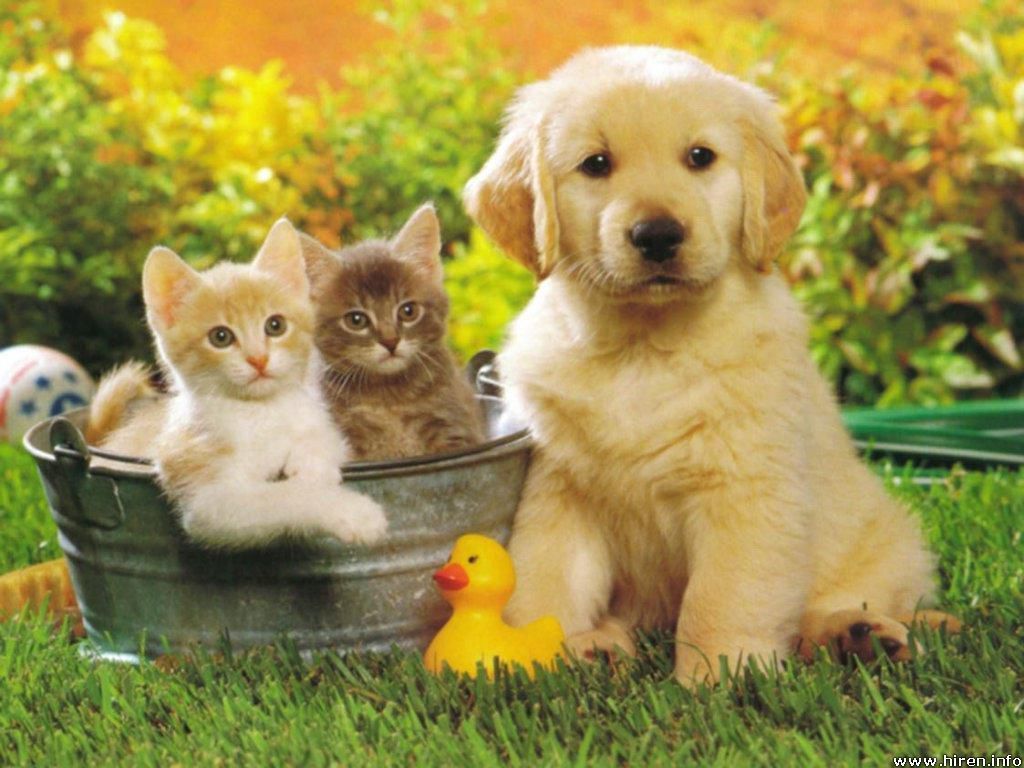 Chinese dogs and cats may have just become the first casualties in a US-China trade war as leading U.S. imported pet food companies have removed their products from China's largest e-commerce platform Taobao.
American pet food brands including Canidae, Wellness Natural Pet Food, and Petco, have all announced that they will stop offering pet food online due to a new rule on imported goods issued by China's Ministry of Agriculture. They are all uncertain of when they will resume selling.
A Wellness customer service representative told China Money Network that they are not sure about the details of the rule, but they were told to take down all the products.
"Surprisingly, my dog took the first hit in the trade war," a Chinese netizen commented.
A document issued by the Cross-border E-commerce Product Quality Security Control Monitoring Center, a government entity, circulated online shows that China is tightening control on U.S. imported goods. The document requires all cross-border e-commerce firms to conduct overall inspection on American goods, especially sensitive products including food, food supplements and cosmetics products.
The document also asked businesses to immediately stop selling goods that do not meet the relevant requirements for entry inspection and quarantine. It singled out animal-derived pet food and banned the sale of such food without a registered license for imported feed.
Last month, China announced tariffs of up to 25% on 128 U.S. imports worth US$3 billion, in retaliation to U.S. duties on steel and aluminium. Tariffs on 120 mostly agricultural imports, such as fruits, nuts and wine, will be raised to 15%, and another eight items, including pork, will be subject to new tariffs of 25%.