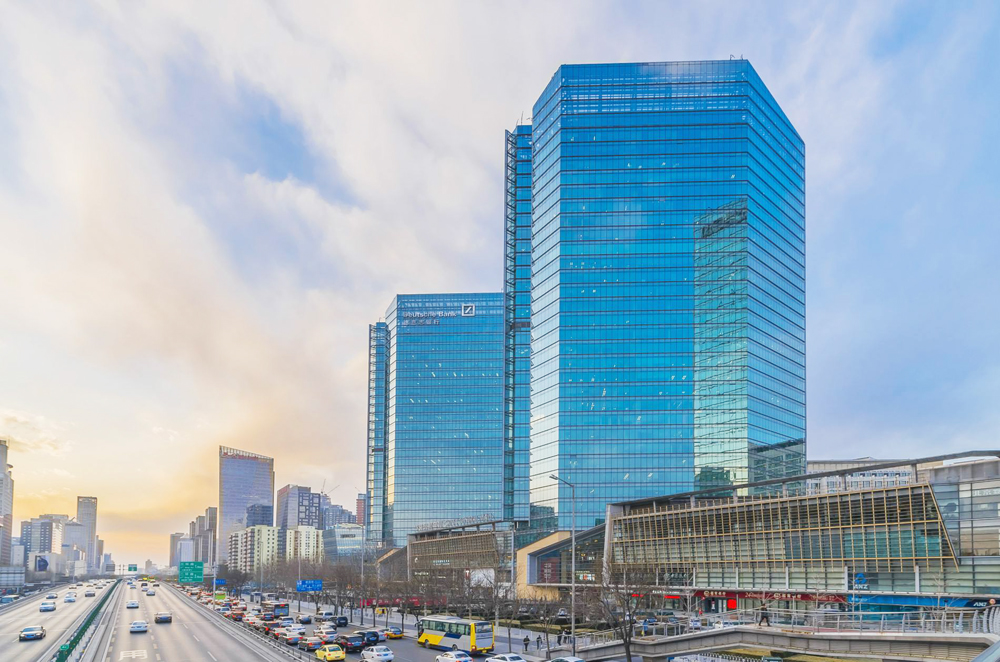 GIC, Singapore's sovereign wealth fund, will partner with Nova, a Shanghai-based investment manager co-founded by Warburg Pincus, to establish a RMB4.3 billion (US$675 million ) rental apartment platform in China.
The platform will seek to invest in quality rental apartment projects in core locations across tier-one cities, according to a GIC statement. The fund will also acquire a minority stake in Nova.
"As a long-term value investor, we are attracted by the promising outlook of China's fast-growing rental apartment sector, with demand driven by changing demographic trends and cultural shifts towards city-living," said Lee Kok Sun, chief investment officer of GIC Real Estate. "There is a large and growing population of renters within our target income group, with a limited supply of quality institutionally-owned and professionally-managed projects."
He continued, "We look forward to partnering with Nova, given its solid track record in this sector, to establish and grow the platform in key Chinese cities. Our partnership with Nova is an important component of our broader strategy to invest in this emerging sector in China."
The transaction is expected to be completed in the third quarter of 2018, subject to regulatory approvals by the relevant authorities.
Nova was co-founded in 2015 by Warburg Pincus and a Chinese entrepreneur to focus on the acquisition of properties, for conversion into for-rent apartments and creative office spaces. It targets acquisition opportunities in Shanghai and other first-tier economic centers within the Beijing-Tianjin-Hebei region and Pearl River Delta area.
Last week, GIC led a US$260 million (RMB1.653 billion) series B financing in CStone, a bio-pharmaceutical company headquarters in Suzhou, China.