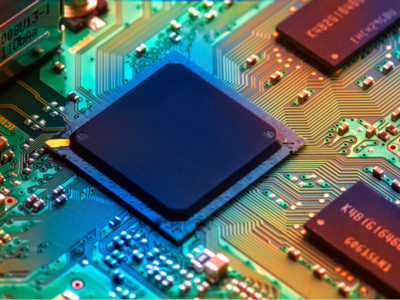 American manufacturer of microcontrollers, memory and analog semiconductors Microchip Technology Incorporated has gained antitrust clearance from China's Ministry of Commerce and other regulators to acquire Microsemi Corporation, according to Microchip's announcement.
The clearance comes after President Trump said earlier this week that he and President Xi Jinping are in discussions to revisit the export ban imposed on  ZTE Corp,  signaling a possible easing in trade tension between the U.S. and China.
The firm also gained approval from the Japan Fair Trade Commission, the Philippine Competition Commission, the Austrian Federal Competition Authority, and the German Federal Cartel Office.
Microchip announced a deal to acquire California-based semiconductor solutions provider Microsemi for US$68.78 per share in cash, valuing the firm at about US$8.35 billion in March.
Last month, Microchip received antitrust clearance in the U.S.
Completion of the merger also remains subject to certain other closing conditions, including approval by the Taiwan Fair Trade Commission and Microsemi stockholders. If all conditions are met, Microchip anticipates that the merger will be completed in late May or early June.