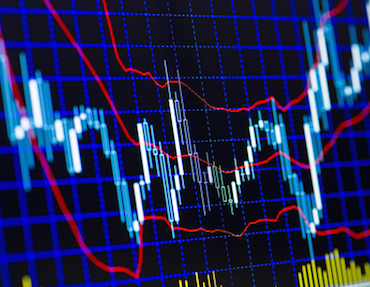 Chinese investment firm ZZ Capital International (8295.HK) said it would terminate a deal to acquire U.S. energy index provider Alerian MLP Index. Aretex Capital Partners, a private investment fund launched this year by two executives at ZZ Capital International, will be acquiring Alerian for an undisclosed price, ZZ Capital said in a statement today.
ZZ Capital International, the international alternative investment platform of ZZ Capital, said that it has signed agreements to sell part of its assets in Europe and the United States, as the firm focuses more on the Chinese market going forward.
In July 2017, ZZ Capital International agreed to acquire Alerian in a deal valued at up to US$812 million. ZZ Capital International agreed to make an initial payment of US$582 million, with up to US$230 million more if Alerian meets certain revenue targets.
Alerian's MLP Index tracks energy companies which have structured themselves as master limited partnerships, publicly traded partnerships whose profits are taxed only when investors receive their distribution. The company is based in Dallas.
Aretex is an investment fund founded by Sergio D'Angelo and Andrew Feller. D'Angelo is currently the head of Europe for ZZ Capital International. Feller is the head of North America.
ZZ Capital was founded in 2011 with registered capital of RMB1 billion. It has investment over RMB40 billion cumulatively. The firm focuses on industry consolidation and cross-border investments.