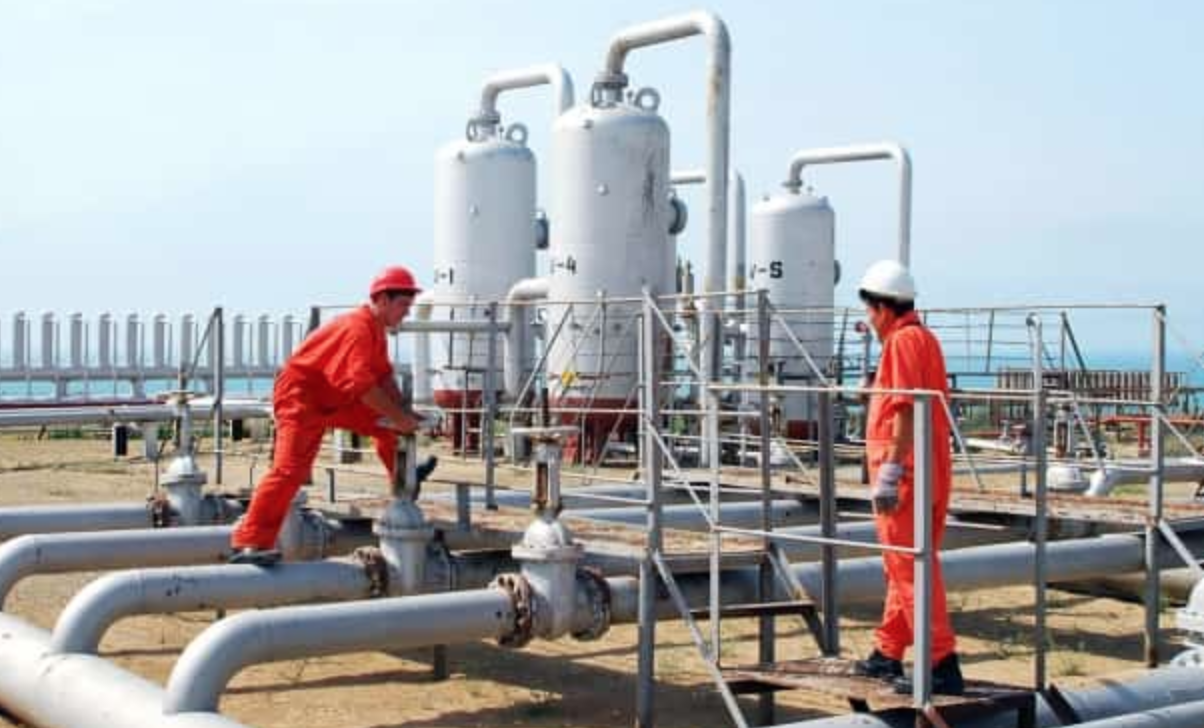 Asian Infrastructure Investment Bank (AIIB) announced that its board of directors has approved a USD$600 million loan to increase the reliability and security of Turkey's gas supply.
The project, co-financed with the World Bank, is AIIB's first project to be financed in Turkey.
The project will raise the capacity of the Tuz Golu underground gas storage facility by 4.2 billion cubic meters (bcm) per year—from 1.2 bcm to 5.4 bcm—and will help improve Turkey's energy security and reduce the carbon intensity of the power supply.
"The development of gas storage capacity is an integral component of Turkey's energy strategy," said D.J. Pandian, AIIB vice president and chief investment officer. "Our investment in this project will bring great benefits to gas consumers across Turkey and will help AIIB establish long-term cooperation with the government and other important entities in the country."
The project consists of three components: Tuz Golu gas storage expansion facilities, supervision consultancy including engineering drawings, supervision of construction and others, as well as regular monitoring of construction activity compliance with the Environmental and Social Impact Assessment and the Resettlement Action Plans.
"This project improves gas supply reliability which is vital to Turkey's economy, as the country depends heavily on gas imports," said  Yee Ean Pang, AIIB director general of investment operations. "The project promotes energy security and reduces the carbon intensity of energy supply which are key components of AIIB's energy strategy."