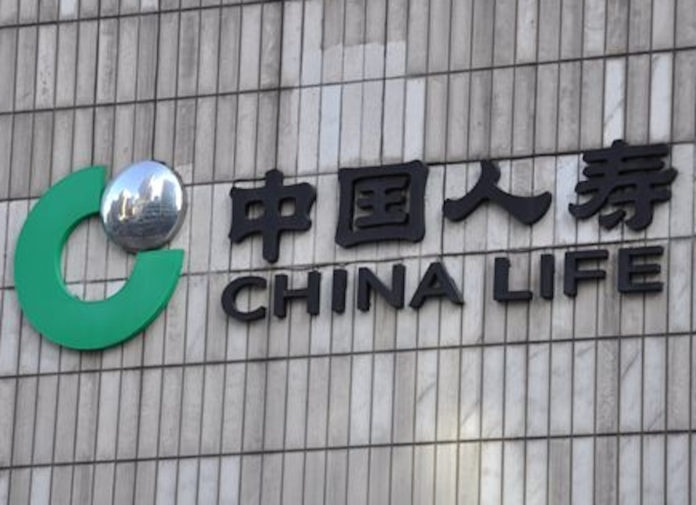 In this episode of China Money Podcast, listen to all the news headlines in the China venture and tech sector for the week of October 15 to 19, 2018, with Eudora Wang who is sitting in for Nina Xiang.
Topics covered include China Life Insurance Company sets up a US$2.17 million fund, cross-border venture capital firm GGV Capital closes US$1.88 billion-worth new funds, and Chinese online, mobile advertising firm Panshi raises a US$320 million series D financing round, and Alibaba injects a US$290 million series C round of investment to Chinese liquor e-commerce retailer 1919 Wines & Spirits Platform Technology.
Be sure to subscribe to China Money Podcast for free in the iTunes store, or subscribe to our weekly newsletter.