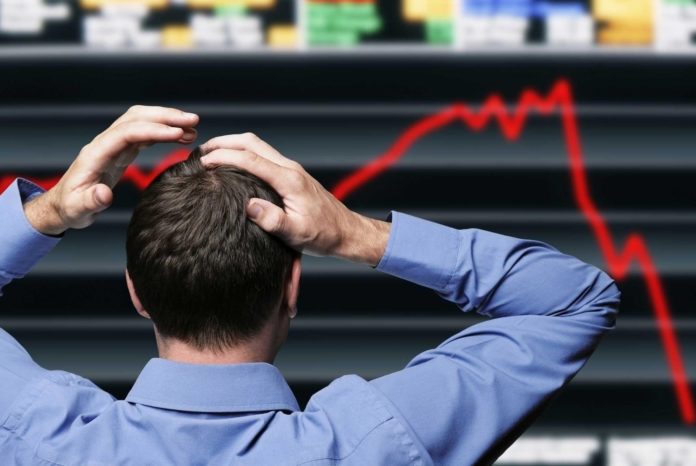 In this episode of China Money Podcast, listen to all the news headlines in the China venture and tech sector for the week of November 26 to November 30, 2018, with Eudora Wang sitting in for Nina Xiang.
Topics covered include Chinese private equity firm Boyu Capital seeks to raise at least US$3 billion for new USD-denominated fund, China's authorities tightens norm on systemically important financial institutions deemed as "too big to fall", and Legend Capital raises US$257 million From South Korea's SK Group to co-launch a fund in China.
Be sure to subscribe to China Money Podcast for free in the iTunes store, or subscribe to our weekly newsletter.