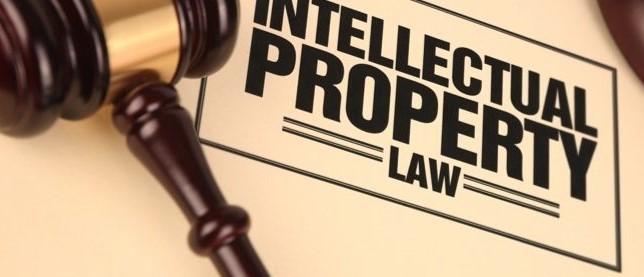 In this episode of China Money Podcast, listen to all the news headlines in the China venture and tech sector for the week of December 3 to December 7, 2018, with Eudora Wang sitting in for Nina Xiang.
Topics covered include China unveils 38 punishments for serious intellectual property (IP) violations, China Mobile plans to set up a US$1.46 billion 5G industrial fund, and China's renowned physicist and founder of Danhua Capital Zhang Shoucheng commits suicide.
Be sure to subscribe to China Money Podcast for free in the iTunes store, or subscribe to our weekly newsletter.