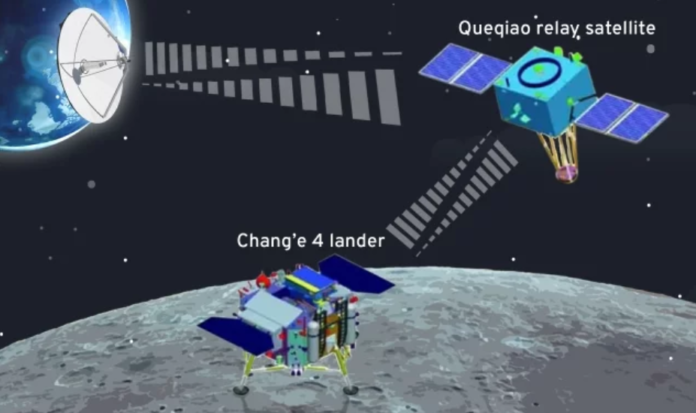 In this episode of China Money Podcast, listen to all the news headlines in the China venture and tech sector for the week of December 31 to January 4, with Eudora Wang sitting in for Nina Xiang in Hong Kong.
Topics covered include China's unmanned probe Chang'e 4 makes historic touchdown on the far side of the Moon, Lightspeed China Partners raises US$560 million for its largest fund family IV, and Chinese venture capital firm Shenzhen Capital Group launches its first US$524 million merger and acquisition fund.
Be sure to subscribe to China Money Podcast for free in the iTunes store, or subscribe to our weekly newsletter.