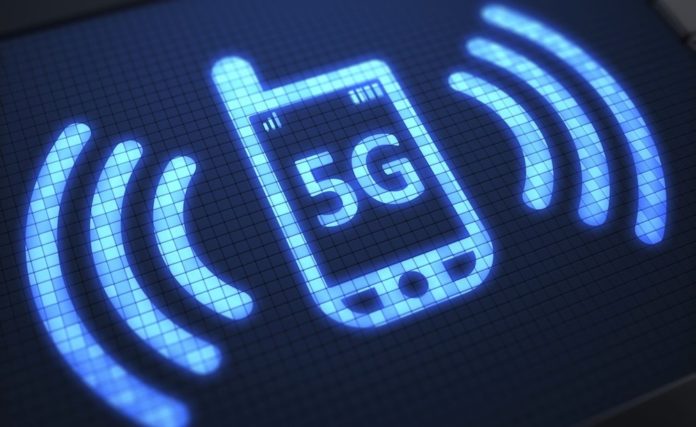 In this episode of China Money Podcast, listen to all the news headlines in the China venture and tech sector for the week of January 7 to January 11, with Eudora Wang sitting in for Nina Xiang in Hong Kong.
Topics covered China pledges to grant temporary 5G licenses in 2019 to promote its commercial use by year end, Chinese private equity firm Sinocurrent launches a US$1.45 billion mergers and acquisitions fund, and Hong Kong-based financial services company China Everbright Limited raises US$539 million for its CEL Global Investment Fund.
Be sure to subscribe to China Money Podcast for free in the iTunes store, or subscribe to our weekly newsletter.