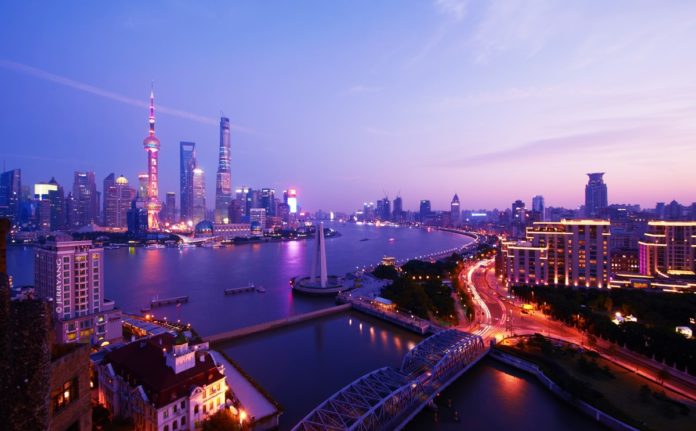 In this episode of China Money Podcast, listen to all the news headlines in the China venture and tech sector for the week of January 14 to January 18, with Eudora Wang sitting in for Nina Xiang in Hong Kong.
Topics covered include China will introduce a positive policy to attract foreign direct investment, CITIC Construction teams up with Japanese ITOCHU to launch a fund for building data centers in China, and American venture capital firm Redpoint Ventures anticipates raising US$400 million for two China-focused funds.
Be sure to subscribe to China Money Podcast for free in the iTunes store, or subscribe to our weekly newsletter.