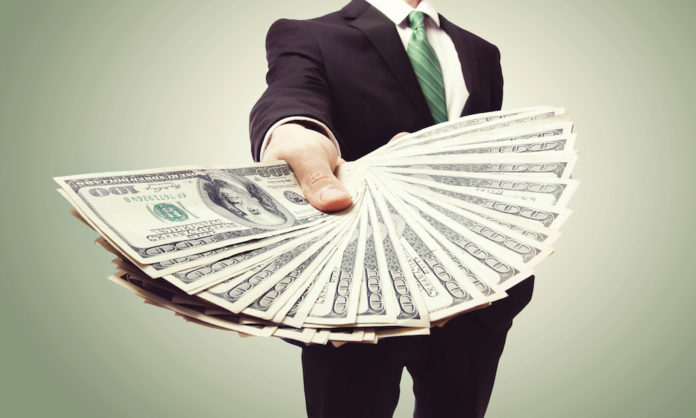 In this episode of China Money Podcast, listen to all the news headlines in the China venture and tech sector for the week of February 11 to February 15, with Eudora Wang sitting in for Nina Xiang in Hong Kong.
Topics covered include TPG Capital Management has reached the final close of its seventh Asia-focused private equity fund "TPG Capital Asia VII" with over US$4.6 billion in commitments, Hong Kong-based venture capital fund All-Stars Investment has collected US$500 million to expand its portfolio of start-ups, and Tencent leads a US$300 million investment in American social media network Reddit.
Be sure to subscribe to China Money Podcast for free in the iTunes store, or subscribe to our weekly newsletter.