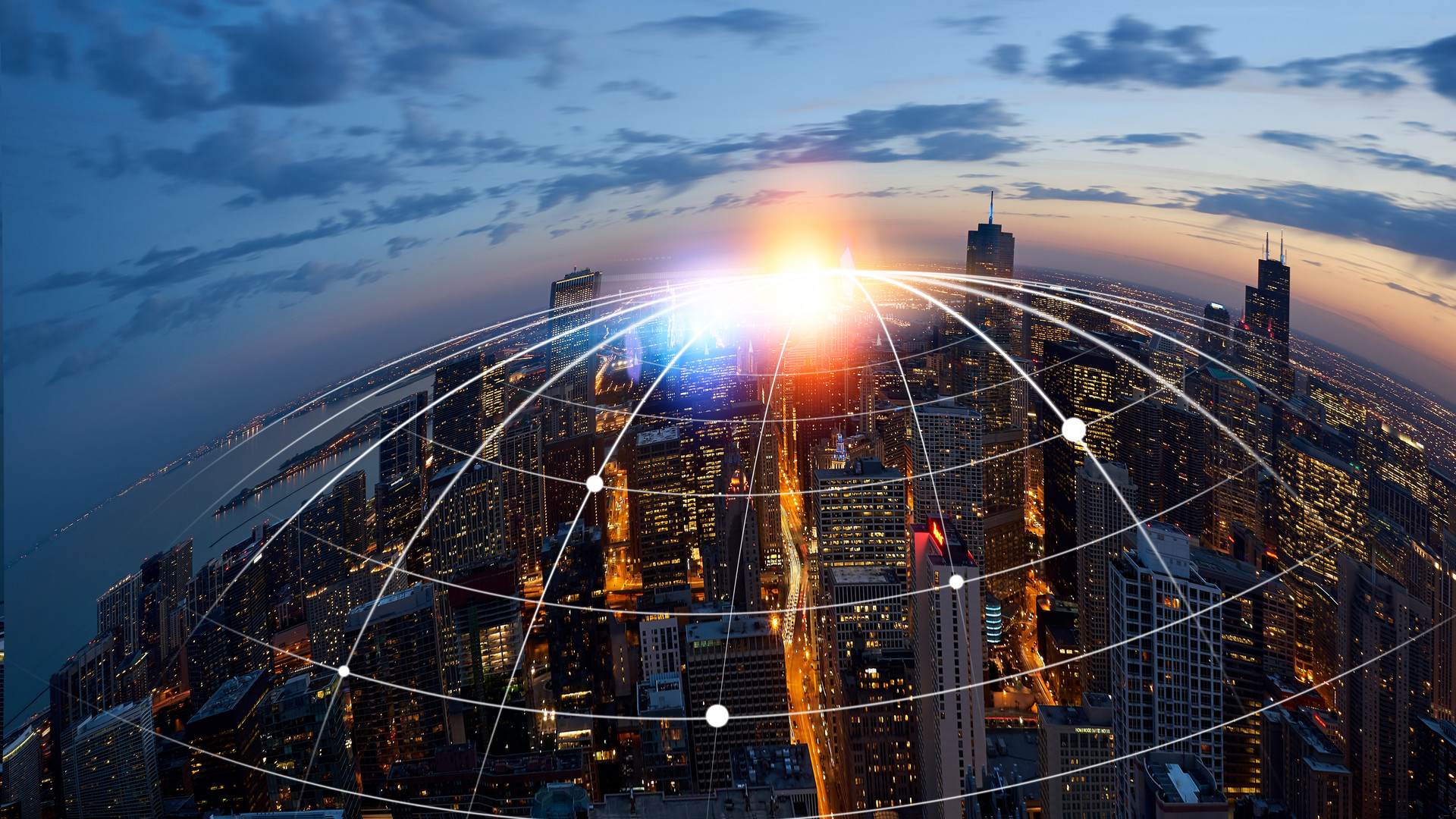 In this episode of China Money Podcast, listen to all the news headlines in the China venture and tech sector for the week of March 11 to March 15, with Eudora Wang sitting in for Nina Xiang in Hong Kong.
Topics covered include SoftBank plans to pour an additional US$1.6 billion into Didi Chuxing, China beefs up efforts to boost the industrial internet development by setting up a series of preliminary industry standards in 2020, and Lufax unveiled series C round to reach a US$39.4 billion valuation.
Be sure to subscribe to China Money Podcast for free in the iTunes store, or subscribe to our weekly newsletter.