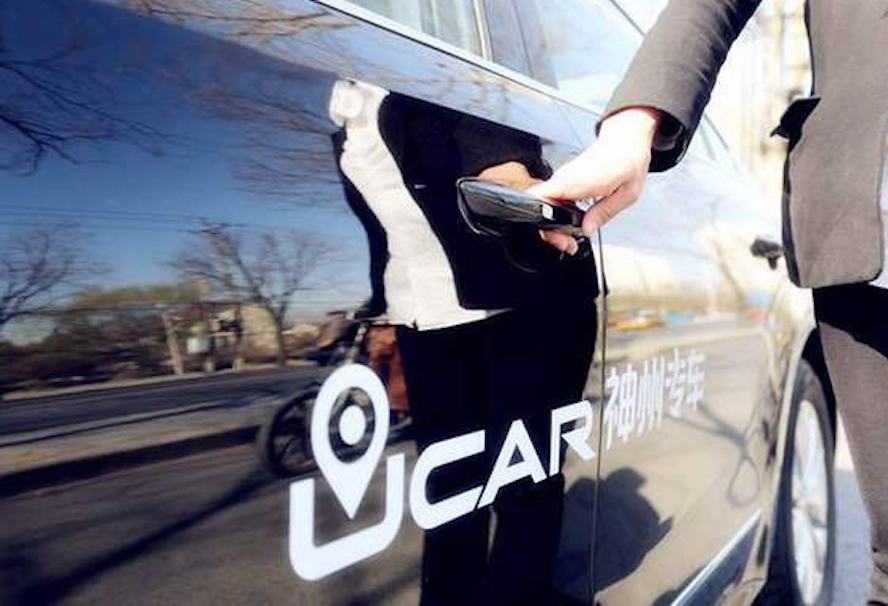 In this episode of China Money Podcast, listen to all the news headlines in the China venture and tech sector for the week of March 18 to March 22, with Eudora Wang sitting in for Nina Xiang in Hong Kong.
Topics covered include Alibaba-backed Chinese car service provider UCAR would pay RMB4.10 billion (US$610.63 million) for a 67% stake in car manufacturer Borgward, Chinese state-owned investment firm NewMargin Ventures launched a RMB10 billion (US$1.49 billion) new fund, and Singapore-based investment firm Tembusu Partners said to launch several China-focused funds totaling at least RMB1 billion (US$149.26 million).
Be sure to subscribe to China Money Podcast for free in the iTunes store, or subscribe to our weekly newsletter.