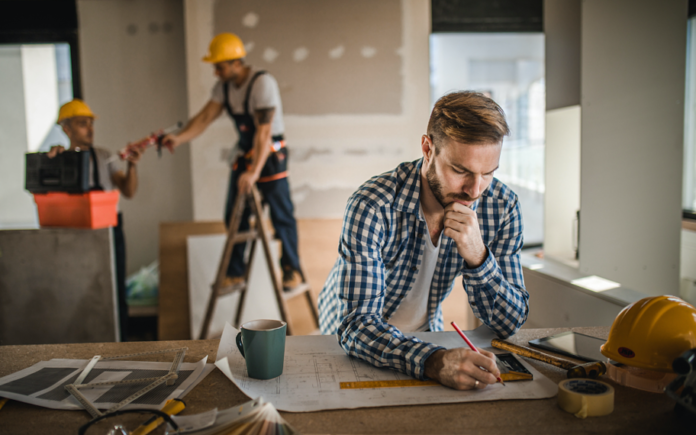 In this episode of China Money Podcast, listen to all the news headlines in the China venture and tech sector for the week of March 25 to March 29, with Eudora Wang sitting in for Nina Xiang in Hong Kong.
Topics covered include Chinese multi-service property firm Ke.com is raising US$800 million in a series D round led by Tencent, Chinese big data solutions provider MiningLamp Technology secured RMB2 billion (US$297 million) in a series D round, and Chinese fresh food chain supermarket Yipin Shengxian completed a RMB2 billion (US$297 million) series B round.
Be sure to subscribe to China Money Podcast for free in the iTunes store, or subscribe to our weekly newsletter.