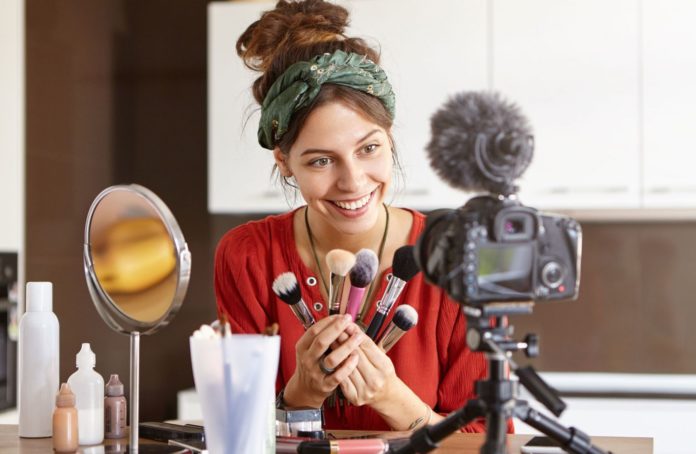 In this episode of China Money Podcast, listen to all the news headlines in the China venture and tech sector for the week of April 1 to April 4, with Eudora Wang sitting in for Nina Xiang in Hong Kong.
Topics covered include Intel Capital injected US$177 million into 14 start-ups including China's Cloudpick and EEasy Technology, Alibaba closed a strategic investment in Chinese furnishing services start-up "Many Craftsmen," and Alibaba-backed Chinese online celebrity incubator Ruhnn Holding Ltd raised US$125 million in a U.S. IPO.
Be sure to subscribe to China Money Podcast for free in the iTunes store, or subscribe to our weekly newsletter.