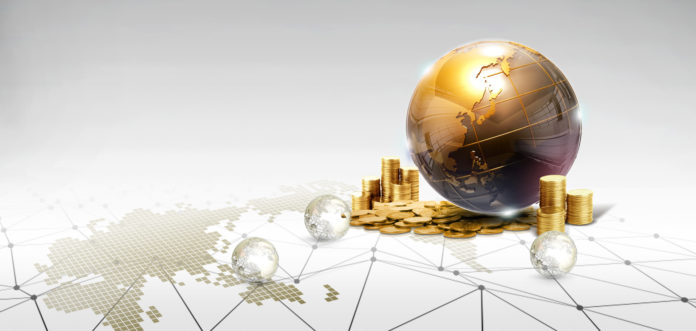 In this episode of China Money Podcast, listen to all the news headlines in the China venture and tech sector for the week of April 22 to April 26, with Eudora Wang sitting in for Nina Xiang in Hong Kong.
Topics covered include private equity company Hosen Capital saught to raise as much as US$1 billion for its third USD-denominated fund for acquisitions of Asian food producers, new energy vehicle (NEV) maker Hozon Auto secured RMB3 billion (US$446 million) in a series B round, and private healthcare network Tencent Trusted Doctors entered the unicorn club after a US$250 million new funding round.
Be sure to subscribe to China Money Podcast for free in the iTunes store, or subscribe to our weekly newsletter.