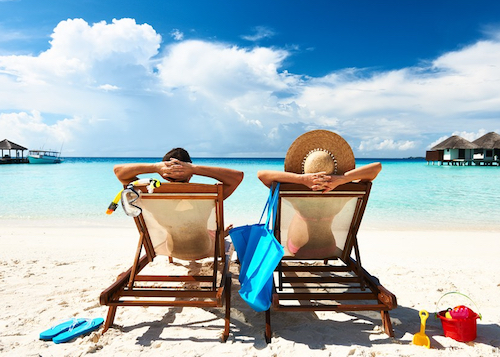 In this episode of China Money Podcast, listen to all the news headlines in the China venture and tech sector for the week of May 20 to May 24, with Eudora Wang sitting in for Nina Xiang in Hong Kong.
Topics covered include Chinese online travel service platform Mafengwo secured US$250 million in a new round of financing led by Tencent, innovative drugs developer Allist Pharmaceuticals raised RMB1.18 billion (US$170.75 million) fresh funds, and JD-backed ESR closed a new fund to focus on the development of "large-scale logistics facilities" in Japan.
Be sure to subscribe to China Money Podcast for free in the iTunes store, or subscribe to our weekly newsletter.