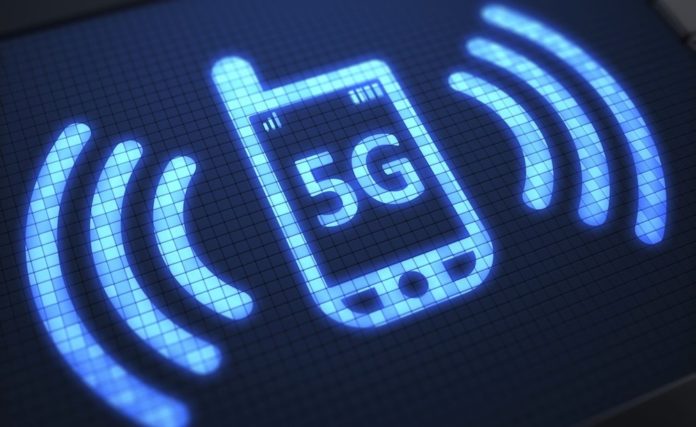 In this episode of China Money Podcast, listen to all the news headlines in the China venture and tech sector for the week of June 3 to June 7, with Eudora Wang sitting in for Nina Xiang in Hong Kong.
Topics covered include Sinovation Ventures closed the third RMB-denominated fund at RMB2.5 billion (US$361.72 million), China issued the first batch of 5G licenses for commercial use, and ByteDance, the Chinese operator of short videos app TikTok, invested RMB1.26 billion (US$182.27 million) in a pre-initial public offering (IPO) round of financing in Chinese sports commentary app Hupu.
Be sure to subscribe to China Money Podcast for free in the iTunes store, or subscribe to our weekly newsletter.