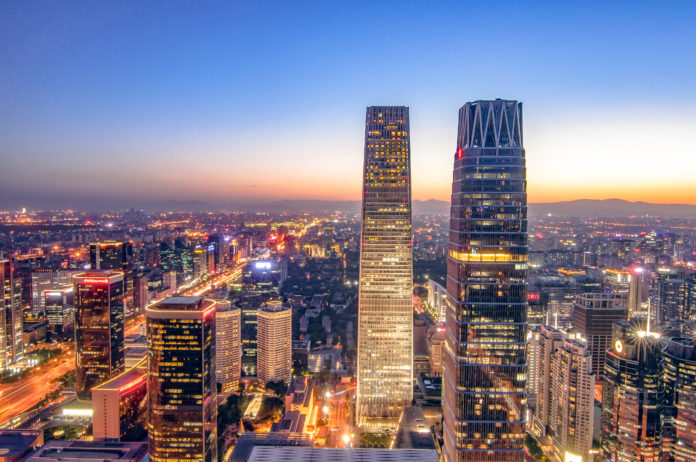 In this episode of China Money Podcast, listen to all the news headlines in the China venture and tech sector for the week of June 17 to June 21, with Eudora Wang sitting in for Nina Xiang in Hong Kong.
Topics covered include China issued eight principles to regulate the research and application of artificial intelligence (AI), Centurium Capital closed its debut China fund at over US$1.89 billion in capital commitments, and Cathay Capital reached the first closing for its second investment vehicle at €320 million (US$359.40 million) to support start-ups in China, Europe and North America.
Be sure to subscribe to China Money Podcast for free in the iTunes store, or subscribe to our weekly newsletter.