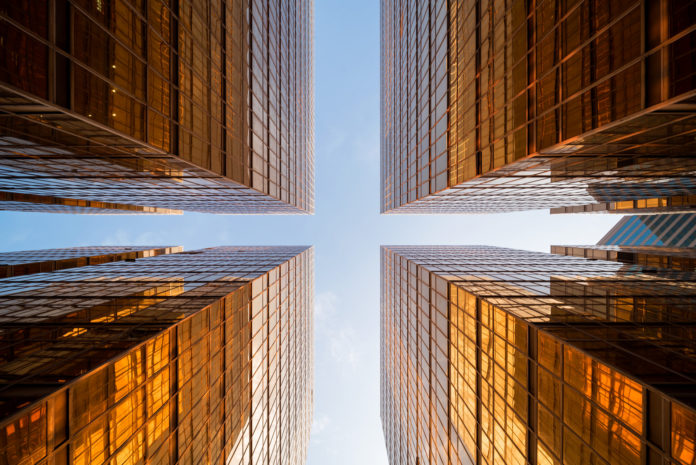 In this episode of China Money Podcast, listen to all the news headlines in the China venture and tech sector for the week of July 8 to July 12, with Eudora Wang sitting in for Nina Xiang in Hong Kong.
Topics covered include Hong Kong-based growth capital fund Genesis Capital reached the final closing of its second fund at US$850 million in total capital commitments, Chinese logistics robotics firm Geek+ was close to secure over US$150 million in a series C1 funding round, and Plum Ventures raised RMB532.5 million (US$77.49 million) for its fifth angel fund.
Be sure to subscribe to China Money Podcast for free in the iTunes store, or subscribe to our weekly newsletter.