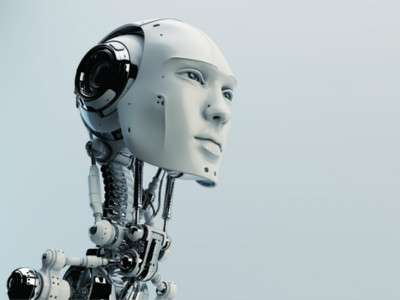 In this episode of China Money Podcast, listen to all the news headlines in the China venture and tech sector for the week of July 15 to July 19, with Eudora Wang sitting in for Nina Xiang in Hong Kong.
Topics covered include SoftBank-backed Chinese robotics start-up CloudMinds filed for an initial public offering (IPO) on the New York stock exchange to raise up to US$500 million, SoftBank Ventures Asia reached the first closing of "Growth Acceleration Fund" at about US$269 million, and Chinese online K12 education platform Knowbox closed US$150 million in a series D round of financing led by Alibaba Group to enhance its artificial intelligence (AI)-enabled education offerings.
Be sure to subscribe to China Money Podcast for free in the iTunes store, or subscribe to our weekly newsletter.