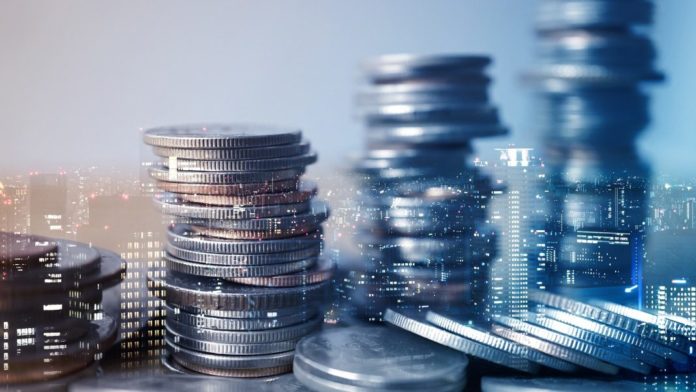 In this episode of China Money Podcast, listen to all the news headlines in the China venture and tech sector for the week of July 29 to August 2, with Eudora Wang sitting in for Nina Xiang in Hong Kong.
Topics covered include Chinese investment bank China Renaissance's private equity unit raised its third RMB-denominated fund at over RMB6.5 billion (US$943.08 million), Chinese venture capital firm Joy Capital closed an early-to-growth-stage fund at over US$700 million for TMT and consumption investments, and Didi Chuxing teamed up with British oil and gas major BP to launch a joint venture for the construction of electric vehicle (EV) charging infrastructure in China.
Be sure to subscribe to China Money Podcast for free in the iTunes store, or subscribe to our weekly newsletter.