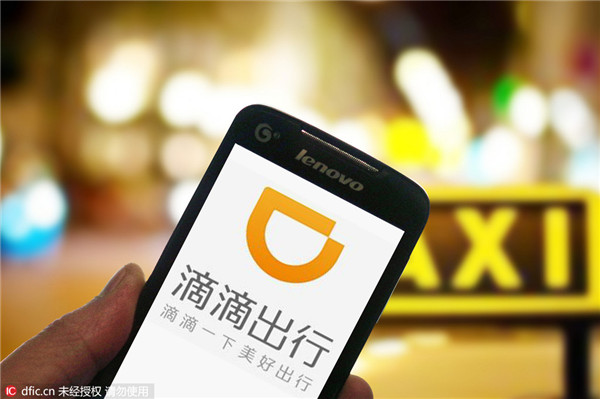 In this episode of China Money Podcast, listen to all the news headlines in the China venture and tech sector for the week of August 5 to August 9, with Eudora Wang sitting in for Nina Xiang in Hong Kong.
Topics covered include Venturous Group is creating a capital pool worth US$1 billion to power the second transformation of China driven by smart urbanization and digitization, Didi Chuxing launched an independent company for its autonomous driving unit, and JD.com is leading a new round of investment worth nearly RMB1 billion (US$141.83 million) in Xinchao Media Group.
Be sure to subscribe to China Money Podcast for free in the iTunes store, or subscribe to our weekly newsletter.