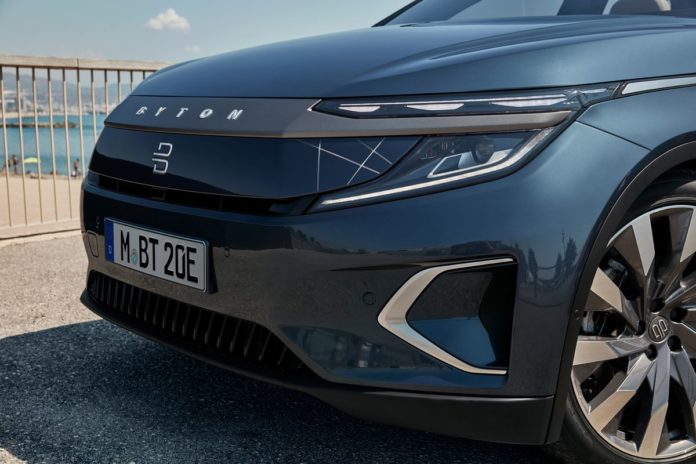 In this episode of China Money Podcast, listen to all the news headlines in the China venture and tech sector for the week of September 9 to September 13, with Eudora Wang sitting in for Nina Xiang in Hong Kong.
Topics covered include Chinese all-electric vehicle brand Byton is raising a series C round at US$500 million after the start-up experienced a management shake-up and reported layoffs; Sky9 Capital closed two new funds with US$440 million in total capital commitments; and Houbank, a Chinese online peer-to-peer (P2P) lending platform that counts Sequoia Capital China as a major shareholder, has been put on file for investigation and prosecution of alleged "illegal absorbing public deposits."
Be sure to subscribe to China Money Podcast for free in the iTunes store, or subscribe to our weekly newsletter.