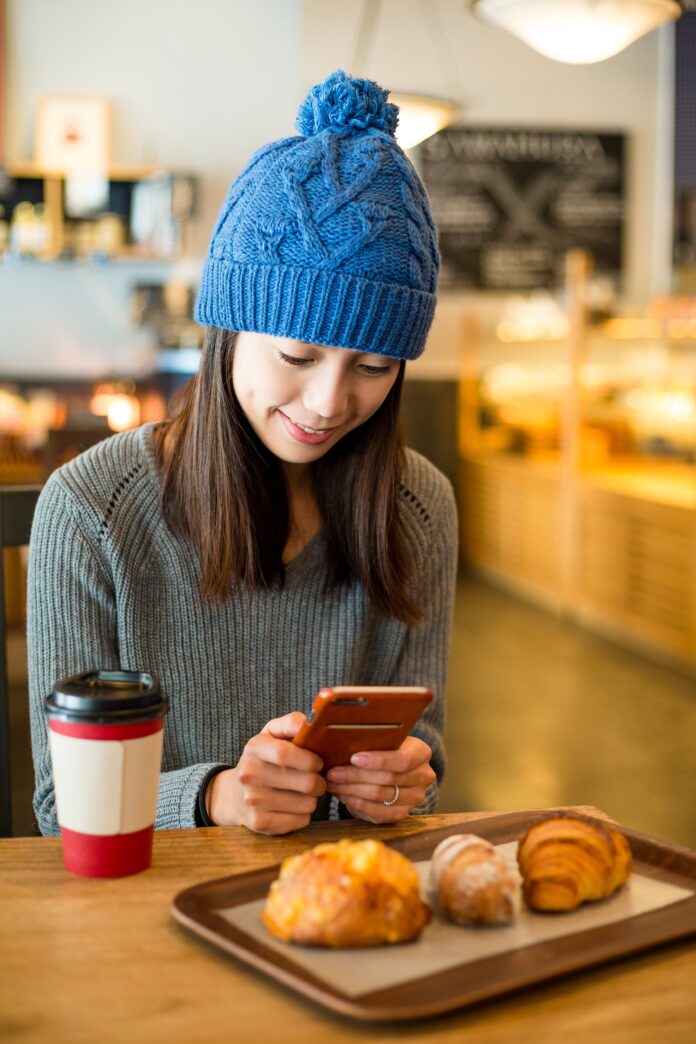 In this episode of China Money Podcast, listen to all the news headlines in the China venture investment and tech sector for the week ending March 5.
So this was another great week for startups and growth companies eyeing China's venture capital and private equity coffers. We saw over 60 documented investment deals close this week, and those deals totaled more than US$1.5 billion. True, this was a 50% drop from last week's massive US$3.2 billion, but this was a week of quality, not quantity, with deals done by firms like Matrix Partners, Centurium Capital, Cedarlake Capital and China Unicom. Plus a bunch of Clubhouse clones are popping up in China while the automotive sector sees new investments in electric vehicle services.
Be sure to subscribe to China Money Podcast for free in the iTunes store, or subscribe to our weekly newsletter.