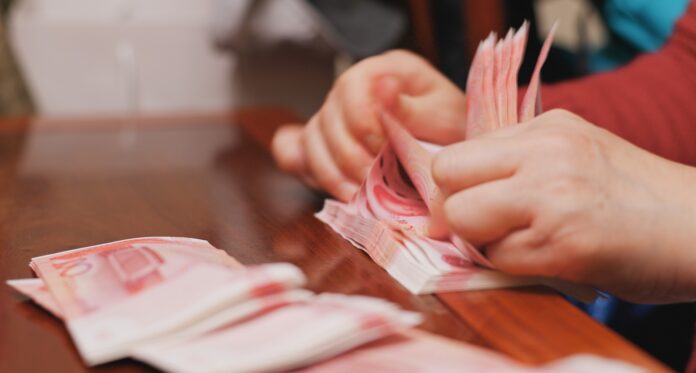 In this episode of China Money Podcast, listen to all the news headlines in the China venture investment and tech sector for the week ending May 28.
Frequent China Money Podcast listeners know that last week we counted 73 Chinese startups closing their funding rounds. Well, this week we had another 73 deals close in China. But the good news is this week's total deal size increased. Last week's 73 deals totaled US$1.295 billion. And this week's total deal size amounted to US$1.7 billion. That's about US$400 million more this week on the same number of deals. Investors in key deals this week include Sourcecode Capital, Shunwei Capital, CICC Capital, China Life PE, China Asset Management, ABC International, Cormorant, CDBI Partners, Proxima Ventures, GP Capital, FutureX Capital, and Forebright Capital. This is the May 28, 2021 edition of the China Money Podcast where we update you on the news, data, and insights you need for making private equity and venture capital decisions in China.
Be sure to subscribe to China Money Podcast for free in the iTunes store, or subscribe to our weekly newsletter.