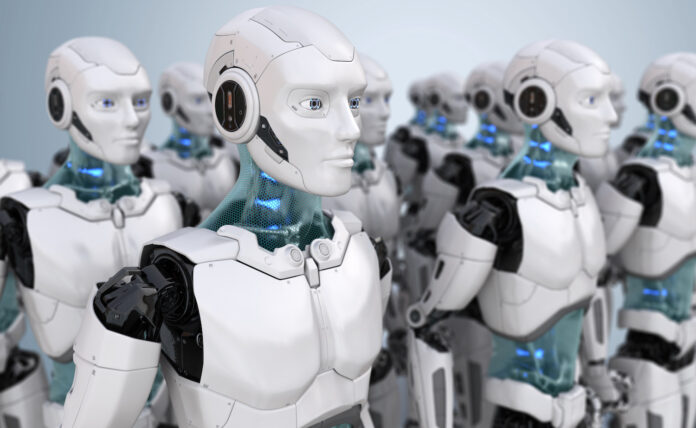 In this episode of China Money Podcast, listen to all the news headlines in the China venture investment and tech sector for the week ending July 23.
Eighty-four Chinese startup and growth-stage companies raised a combined US$2.28 billion over the past five days. Investors in the 84 deals this week include DST Global, General Atlantic, Dawang Capital, Capital Today, Ocean Link, Andreessen Horowitz, GGV Capital, Sequoia Capital China, Addor Capital, Highlight Capital, and CS Capital. And they took stakes in a range of businesses including those involved in dental surgery, robotic automation, analog chip development, e-commerce, medical marketing, autonomous vehicles, and fintech. This is the July 23, 2021 edition of the China Money Podcast where we update you on the news, data, and insights you need for making private equity and venture capital decisions in China.
Be sure to subscribe to China Money Podcast for free in the iTunes store, or subscribe to our weekly newsletter.