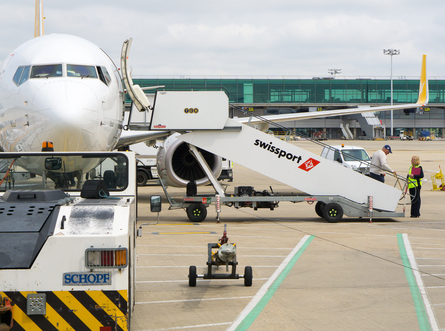 A unit of HNA Group Co., Ltd. has completed a US$450 million strategic investment in Azul S.A., Brazil's third largest airline, with support from Bravia Capital Partners and UBS Investment Bank, says a company announcement.
The unit, Hainan Airlines Co., Ltd., has acquire a 23.7% economic stake in Azul to become the single largest shareholder of the airline in terms of economic interest.
Hainan Airlines is appointing three new members to the board of directors at Azul, paving the way for the two air airlines to cooperate through code sharing, new route development, frequent flyer program, marketing and cargo cooperation.
"In addition to bringing more choice and convenience to Hainan Airlines' customers traveling to and from Brazil, we view Azul as a strong and lasting partner for HNA to explore further expansion and capital investment in Latin America," says Adam Tan, vice chairman and CEO of HNA Group, in a statement.
Bravia Capital Partners is a Hong Kong-based investment firm focused on the global transportation, logistics, infrastructure sectors.
"Bravia is pleased to have brought to Hainan Airlines an opportunity for strategic expansion into the largest economy in Latin America," says Bharat Bhise, CEO of Bravia Capital Partners. "Even in today's macroeconomic climate, we see great potential for Hainan Airlines in Brazil and throughout Latin America."