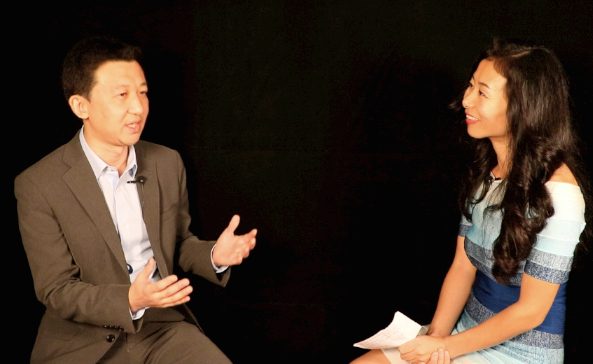 In this episode of China Money Podcast, guest Xia Mingchen, a Hong Kong-based principal at Hamilton Lane's fund investment team, spoke to our host Nina Xiang.
Xia says Hamilton Lane likes distressed debt and special situations strategies in China. They will likely outperform as the Chinese economic transition provides plenty of opportunities for corporate restructuring.
Don't forget to subscribe to China Money Podcast for free in the iTunes store, or subscribe to China Money Network weekly newsletters.
You can also subscribe to China Money Podcast's Youtube channel or Youku channel.