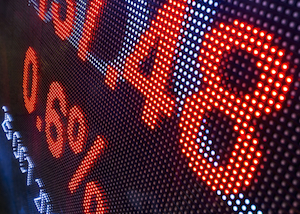 Greater China hedge funds dropped by 1.44% in May, with losses of 5.73% on a year-to-date basis, outperforming the CSI 300 Index that has declined 15.05% as of May 2016, says Eurekahedge.
It has been tough for hedge funds this year. Around 48% of managers were in the red this year, compared to 20% of managers who reported year-to-date losses on a year-to-date basis.
Asia ex-Japan managers gained 0.35% during the month and lost 1.98% year-to-date. Japanese hedge funds were down 2.91% in the first five months of 2016, their worst year-to-date return on record.
Globally, hedge funds were up 0.42% during the month and up 0.76% as at end-May 2016.
Among developed market mandates, North American and Japanese managers were up 1.09% and 1.07% respectively, followed by European managers with gains of 1.01%.