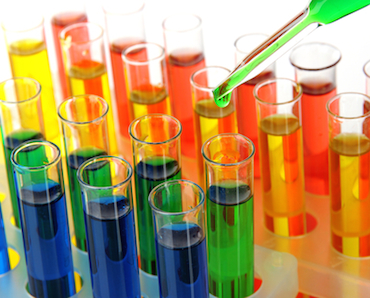 Shanghai Fosun Pharmaceutical (Group) Co. has signed a definitive agreement to acquire 86% of India's Gland Pharma, a pure-play generic injectable pharmaceutical products firm backed by global private equity giant KKR, for US$1.26 billion.
Fosun Pharma will purchase all shares owned by a unit of KKR, in addition to shares purchased from other shareholders of Gland Pharma, including its founding family.
The Penmetsa family will still retain a stake in the company post the acquisition, which values the business at US$1.46 billion, says an announcement.
The deal was previously reported in May with a potential price tag of as much as US$1.5 billion, as Fosun Pharma was seeking to acquire a 96% stake.
KKR acquired a minority stake in Gland in 2014 for US$200 million, and has since helped the company expand manufacturing capabilities, optimize operations, and enhance R&D.
"We are confident Fosun Pharma will experience continued success as it invests and supports Gland's next stage of growth," says Joseph Y. Bae, managing partner of KKR Asia.
Following the close of the transaction, Fosun Pharma plans to incorporate Gland into its own family of businesses to expand its international presence.