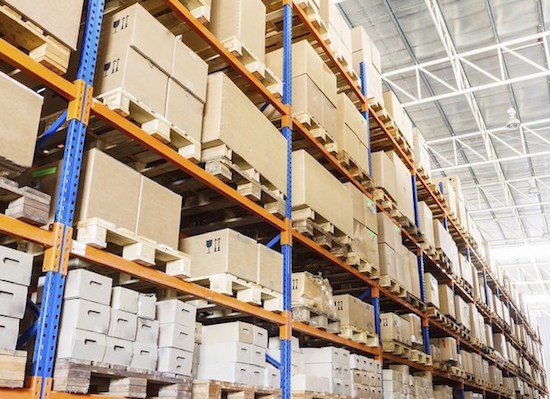 Chinese conglomerate HNA Group has formally offered a pre-conditional general offer for Singapore-listed logistics provider CWT Ltd. after almost a year of exclusive talks with CWT's three controlling families.
HNA is offering S$2.33 in cash for each CWT share, in a deal that values one of Singapore's largest logistics groups at about S$1.4 billion (US$1 billion). After adding CWT's net debt of S$1.54 billion, HNA's S$2.94 billion enterprise value represents 15.7 times CWT's 2016 operating EBITDA (earnings before interest, tax, depreciation and amortization).
HNA is making the offer via a special vehicle of Hong-Kong-listed HNA Holding Group Co., according to a disclosure filing. CWT chairman Loi Kai Meng and his son and group chief executive Loi Pok Yen, together with the Liao and Lim families, own 65.1% of CWT. The families have given their consent to accept the offer.
The deal has a number of pre-conditions including approval by HNA's shareholders and anti-trust approvals in China. After the completion of the deal, HNA plans to de-list CWT and make the company its wholly-owned subsidiary, while keeping CWT's senior management team.
Founded in 1970, CWT is Singapore's largest home-grown logistics provider. It employs around 6,000 people and reported revenue of S$9.3 billion in 2016.
HNA Group was the most acquisitive Chinese conglomerate last year, announcing at least nine major deals in 2016. The hurried pace of deal-making continues this year, with the Haikou city-headquartered company announcing plans to acquire an office building in New York city for US$2.21 billion last month.