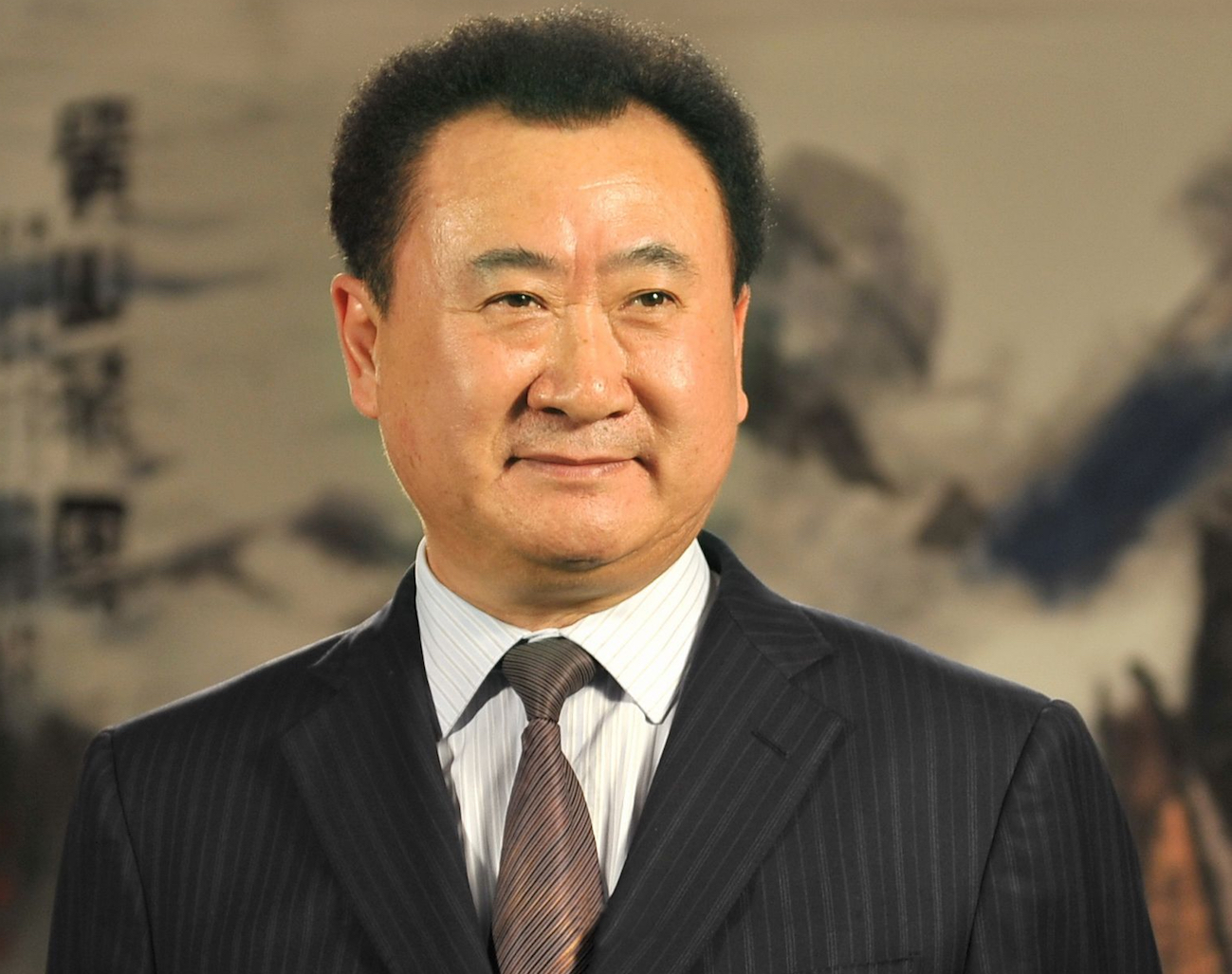 Nervous investors dumped shares and bonds of Dalian Wanda Group Co. today, as reports of elevated regulatory scrutiny regarding the company's overseas borrowings caused widespread panic. Shares of Fosun International, named as one of a number of companies whose overseas debt is being investigated by regulators, also tumbled, along with its pharmaceutical unit.
Chinese banks have been required by the China Banking Regulatory Commission to report their exposure to debt related to Wanda, Fosun, Anbang Insurance Group Co. and HNA Group, the most prolific Chinese acquirers of global assets during the past couple of years. The regulators are concerned over hidden financial risks related to their aggressive overseas acquisitions.
Just last week, Anbang said its chairman Wu Xiaohui can no longer fulfill his duties for personal reasons, confirming earlier rumors that he has been taken away by authorities for questioning in relation to illegal loans. It's unclear if the actions taken by regulators today is related to Wu's "incident."
Large state-owned banks including Bank of China and Industrial and Commercial Bank of China have adjusted their Wanda bond holdings to avoid massive loss, while other smaller city banks have not had a chance to sell their holdings of "risky bonds," according to the report.
In addition, the owner of Italian soccer team AC Milan, an obscure Chinese investment firm established last year, was also named as among those whose bonds may be as risk. The company, whose Chinese name is Zhejiang Luosen Neili, is behind the US$825 million acquisition of the Italian soccer team last summer.
Chinese companies doubled outbound mergers and acquisitions in 2016 to an all-time high of US$225.4 billion in total deal value, with HNA Group, Wanda, Anbang and Fosun being the most aggressive buyers.
Fosun's chairman Guo Guangchang experienced an "incident" at the end of 2015, when he disappeared for a few days before resurfacing, reportedly after powerful friends "saved" him from worse scenarios. The company has since stayed away from doing large-sum headline deals, such as Anbang's US$1.95 billion acquisition of the iconic Waldorf Astoria Hotel in New York in 2014.