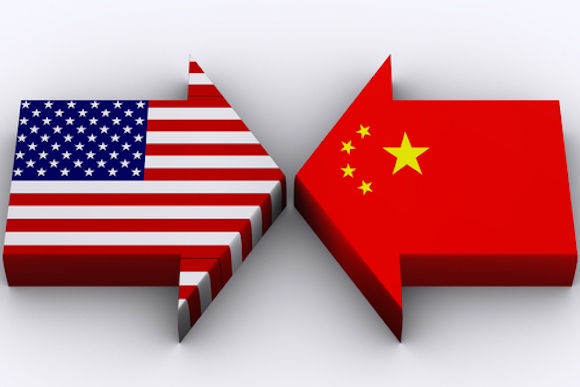 CNHTC, the parent company of Chinese heavy-duty commercial vehicle manufacturer Sinotruk (Hong Kong) Limited, and UQM Technologies, a Colorado-based developer and manufacturer of electric motors, have withdrawn their application for investment approval to the Committee on Foreign Investment in the United States (CFIUS), the companies said.
It marks the latest Chinese investment in the U.S. to be cancelled or delayed due to increase CFIUS scrutiny.
The application was withdrawn upon the request of CFIUS to allow for more time for review and consultation, the companies stated. They did not provide details about the nature of CFIUS' request. The companies said they currently plan to resubmit the application to CFIUS for approval, without providing any time frame.
Last August, CNHTC announced plans to acquire 34% of UQM for a total of US$28.3 million in two stages. The plan was to purchase a 9.9% ownership in UQM for approximately US$5.1 million, followed by a secondary US$23.2 million investment, bringing ownership to 34% on a fully diluted basis. The second stage was subject to CFIUS approval.
"We have formed a very strong relationship with the CNHTC team, and with the first stage investment that is not in question, CNHTC remains UQM's largest shareholder and our main partner in China," said Joe Mitchell, president and CEO of UQM. "Furthermore, we are optimistic that together we can resubmit our application for approval."
Under President Trump's administration, CFIUS has increased its scrutiny of Chinese acquisitions of US firms, especially in critical high-tech sectors such as artificial intelligence, robotics and aerospace.
In January, CFIUS blocked two Chinese acquisitions. Ant Financial Services Group and MoneyGram announced termination of their merger deal. American semiconductor and electronics manufacturer Xcerra Corporation and China's Hubei Xinyan Equity Investment Partnership also cancelled their proposed US$580 million merger after failing to receive approval from the CFIUS.
The most high-profile case to date is Donald Trump blocking Chinese state-backed Canyon Bridge Capital Partners' planned $1.3 billion acquisition of Lattice Semiconductor Corp last year.
While CFIUS' tightened scrutiny has forced firms to  re-analyse their applications, there have been exceptions to banned and canceled deals. Last year, Chinese state-owned semiconductor manufacturing supplier Naura Microelectronics Equipment Co., Ltd gained approval from CFUIS to acquire U.S. company Akrion Systems LLC, a supplier of surface preparation for solar and semiconductor devices, for US$15 million.