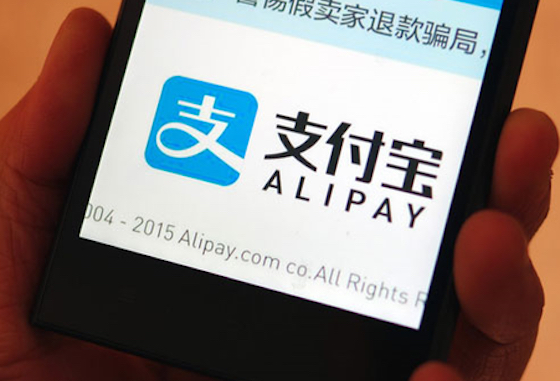 Alibaba's financial affiliate Ant Financial Services Group has reached a strategic partnership with Norwegian telecommunications company Telenor Group to invest US$184.5 million for a 45% stake in Telenor Microfinance Bank (TMB), a microfinance bank in Pakistan and a subsidiary of Telenor Group.
The deal, which is subject to regulatory approval, is intended to further develop TMB's mobile payment and digital financial services.
The partnership marks Ant Financial's latest expansion into South and South-East Asia. Last year, HelloPay Group, which runs Singapore-based HelloPay payment platform and online shopping site Lazada merged with Ant Financial. In 2016, Ant Financial acquired a minority stake in Thailand's Ascend Money.
"Today, we are very happy to share our technology knowhow with Telenor Microfinance Bank to bring improved user experience on the Easypaisa mobile payment platform, as well as provide inclusive financial services in a transparent, safe, low cost and efficient way to the unbanked and underbanked population in Pakistan," said Eric Jing, CEO of Ant Financial.
The partnership aims to leverage Ant Financial's digital payment platform Alipay and TMB's knowledge and local market presence with more than 20 million customers, to bring mobile payment and inclusive financial services to individuals as well as small and micro businesses in Pakistan.
TMB core product is Easypaisa, a mobile financial services platform launched in 2009, which has since developed into the largest branchless banking service in Pakistan in terms of agent network, active accounts and transaction value, according to the State Bank of Pakistan.
More than 100 million Pakistanis are unbanked, accounting for 5% of the world's unbanked population, according to the World Bank.