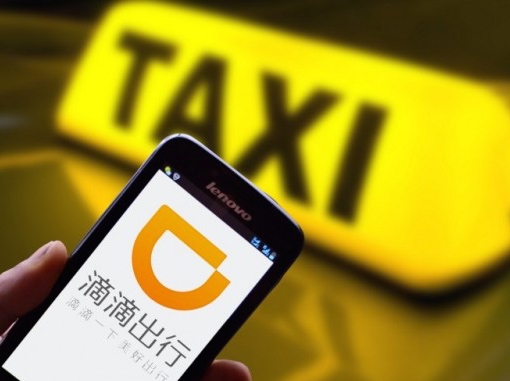 China's largest car-hailing firm Didi Chuxing has invested in Shenzhen-based Yestock Car Rental Company Limited to become an "important shareholder," according to Yestock's announcement.
Financial details were not disclosed.
Didi has been actively expanding beyond its core business. Two weeks ago, it announced a strategic partnership with state-owned car maker Beijing Automotive Group Co., Ltd (BAIC Group) to strengthen cooperation on new-energy-vehicle sharing services. Last month, it launched a car sharing platform. In January, it launched a comprehensive bike-sharing platform.
According to the agreement, Yestock will provide car hire-purchase or leasing services, and other diversified value-added services, to full-time drivers on the DiDi platform. The two parties will jointly expand the car-hailing and automotive service markets.
Founded in December 2005, Yestock primarily offers leasing services with a purchase option and a long-term rental service to customers with coverage over the economic cycle of vehicles, with special expertise in used-vehicles management. It has more than 20,000 cars and over 1,000 employees, with assets reaching RMB2 billion (US$314 million).
Yestock has also set up over 200 sales locations in around 160 cities nationwide and nearly 30 large-scale car depots.