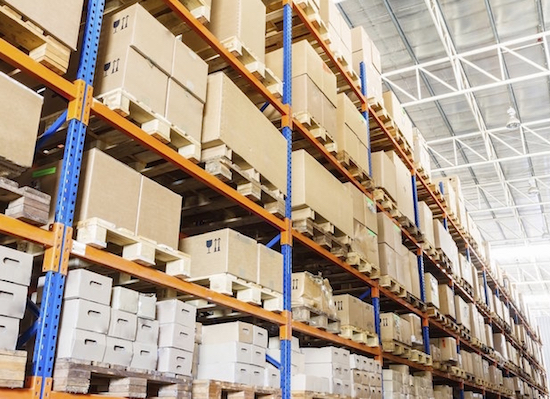 Chinese e-commerce firm JD.com Inc. has invested US$306 million in Warburg Pincus-backed Asian logistics real estate developer and operator ESR Cayman Ltd., according to an announcement by ESR today.
JD.com is beefing up its logistics investments. Just last week, it acquired 10% of Hong Kong-listed China Logistics Property Holdings (CNLP) for HK$899 million (US$114.52 million).
"Investing in ESR, a leading pure-play pan-Asia logistics real estate platform and one of our major warehouse partners, presents tremendous opportunities for us," said Zhenhui Wang, CEO of JD Logistics. "The investment in ESR will further strengthen our relationship to solidify and expand our logistics networks. We look forward to working closely, and together we will continue to expand the ecosystem to bring values to our customers and business partners."
JD and ESR will explore cooperation in multiple areas, including property development, fund management, and investment across the region. The two parties will seek to extend their cooperation in China and across other key markets in Asia.
China's e-commerce is driving a boom in the logistics sector. According to the Bureau of Statistics of China, in the first quarter of 2018, online retail sales in China reached US$307 billion, accounting for 21.4% of total retail sales.
Aside from investing in premium logistics assets, JD.com has its own extensive logistics operations. In February, JD.com disclosed a US$2.5 billion funding round for its logistics subsidiary, JD Logistics. That funding valued the company at around US$13.5 billion ahead of an anticipated initial public offering later this year. In January, JD Logistics led a RMB150 million (US$23 million) financing round in truck logistics firm Fuyoukache.
Co-founded by Warburg Pincus and veteran Chinese logistics professionals, ESR is backed by deep-pocketed investors including private equity firms APG, as well as CPPIB, Goldman Sachs, PGGM, Ping An and SK Holdings. The firm is the result of a merger between e-Shang and Redwood Group Asia, Pte. Ltd. in 2016.
It has assets under management of US$12 billion, and over 10 million square meters of projects owned and under development across China, Japan, Singapore, South Korea and India.