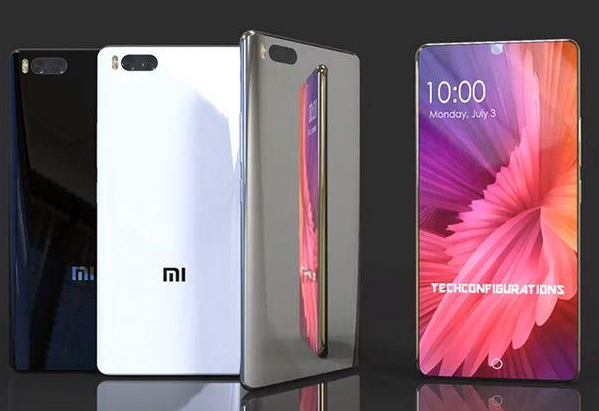 In this episode of China Money Podcast, listen to all the news headlines in the week of June 4-8, 2018 with host Nina Xiang and guest Fritz Demopoulos, founder of Queens Road Capital and co-founder of Qunar.com.
Topics covered include Chinese smartphone maker Xiaomi Inc.'s dual listing in Hong Kong and in China via the newly implemented CDR program, Ant Financial's massive US$14 billion new round, and how to keep up with shifting new tech trends in today's world.
Be sure to subscribe to China Money Podcast for free in the iTunes store, or subscribe to our weekly newsletter.
Follow us on Twitter @chinamoneypod, follow us on our LinkedIn page.
Please scan the QR code below to follow us on Wechat.