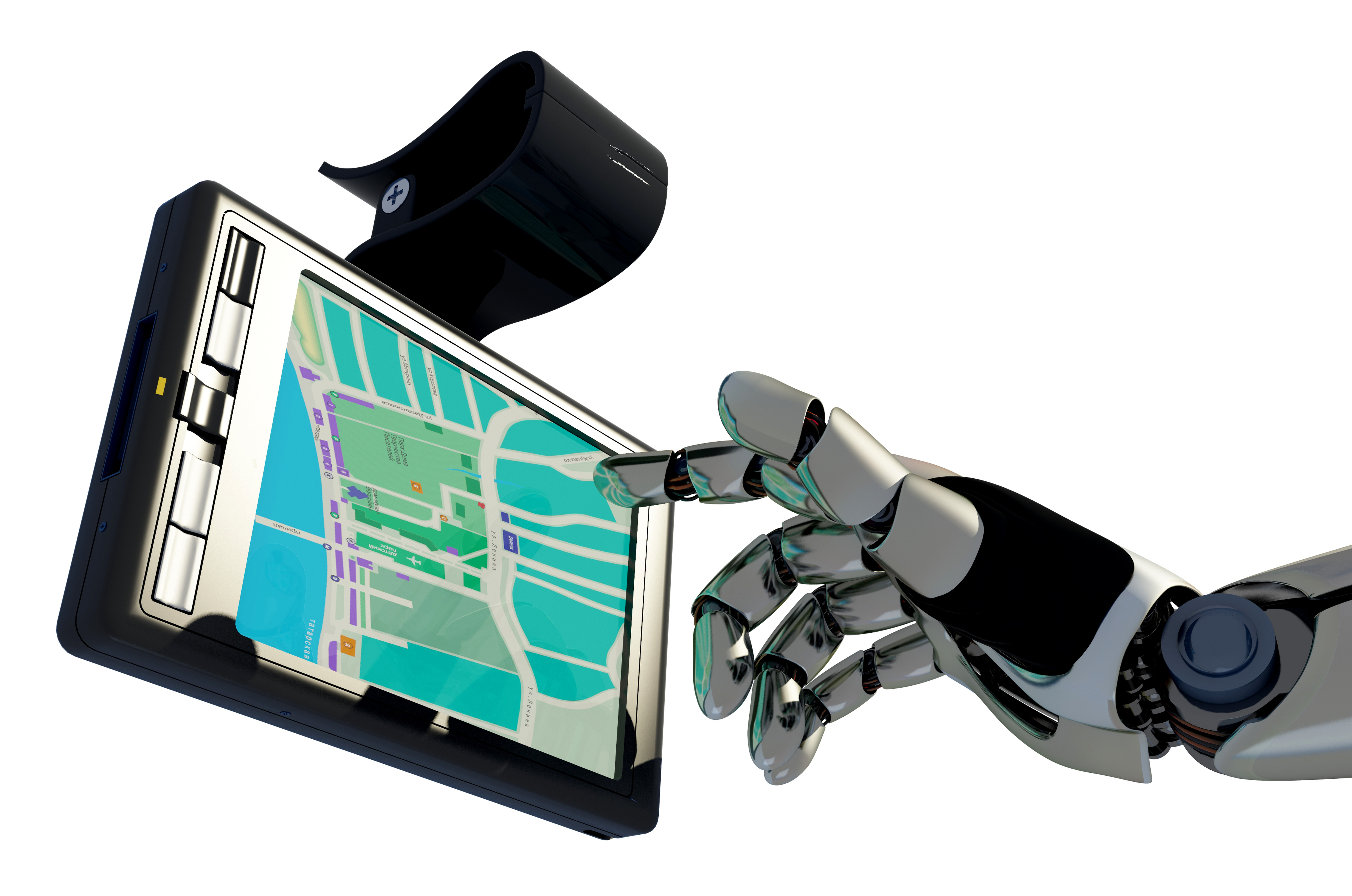 In this episode of China Money Podcast, listen to all the news headlines in the China venture and tech sector for the week of July 2 to July 6, 2018, with host Nina Xiang.
Topics covered include Chinese VC Tracker for the month of June, where a monster round completed by Ant Financial drove monthly VC deal value over 300% more than that of May, and computer vision solutions firm Trax raising a US$125 million round from Chinese investment firm Boyu Capital.
Be sure to subscribe to China Money Podcast for free in the iTunes store, or subscribe to our weekly newsletter.
Follow us on Twitter @chinamoneypod, follow us on our LinkedIn page.
Please scan the QR code below to follow us on Wechat.