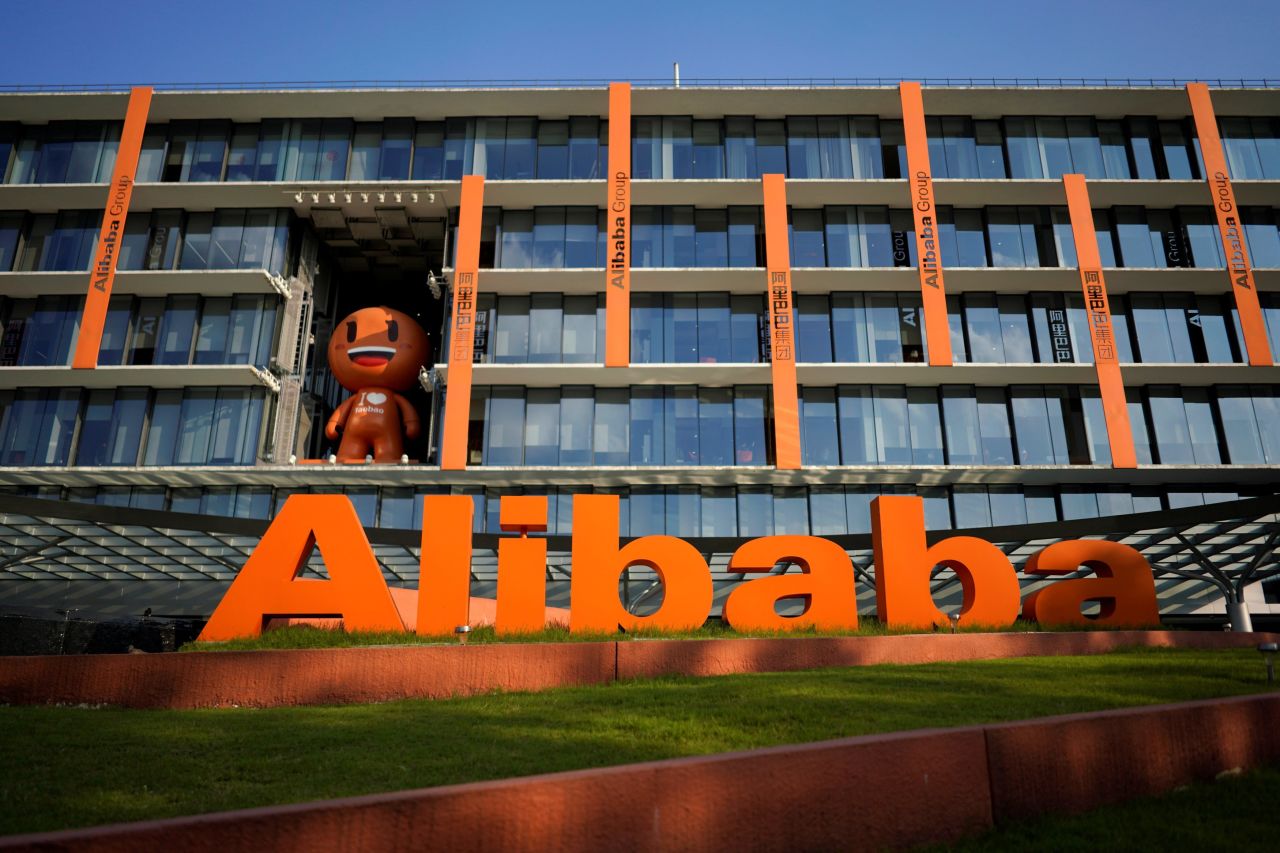 Alibaba Group Holding Limited has injected a RMB2 billion (US$290 million) series C round of investment to Chinese liquor e-commerce retailer 1919 Wines & Spirits Platform Technology Co., Ltd., according to a company announcement.
After this round, the company is valued at RMB7 billion(nearly US$1 billion), making it a unicorn in the Chinese alcoholic drinks retail industry.
Alibaba holds about 29% of its shares and has become the second largest shareholder of the company.
Established in 2010 and headquartered in Chengdu, the company as a wine and beverage online shopping platform was listed on the new third board in 2014.
It owns online retail portals, apps as well as offline stores and also collaborates with third-party platforms in China to increase its reach.
Prior to the strategic investment, the company has cooperated with Alibaba's Tmall store, Ant Financial, Cainiao Smart Logistics Network Limited and Hema.
According to its financial report of year 2017, 1919 recorded online sales of RMB2.2 billion (US$320 million) with an online order volumn of 3.2 million, increasing 160% year-on-year. The order volume in its own platform accounts for nearly 83% of the total online orders.
"The wine and beverage industry is a trillion-dollar market, which is a great fit for promoting Alibaba's new retail strategy to keep pace with the fast-moving business," said Hu Weixiong, the president of Tmall's retail department.
"After teaming up with Alibaba, the company will try to integrate its online and offline business better," said Yang Lingjiang, founder and chairman of 1919 Wines & Spirits.