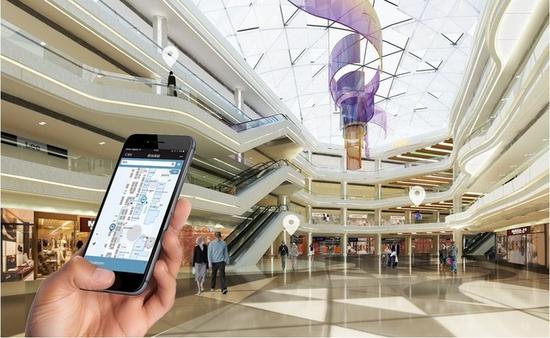 Chinese indoor positioning service provider Shuwei has raised an undisclosed amount in series B+ round of financing from Ant Financial, an affiliate of Chinese internet giant Alibaba Group. 
The company has raised hundreds of millions of dollar in an aggregate of four funding rounds, including the latest, in roughly one year.
Founded in 2014, Shuwei provides indoor positioning services for mobile internet platforms and smartphone manufacturers, based on its patented device-free indoor location engine.
The services provided by Shuwei can be viewed as a "portrait" of customers' daily lives. The company provides detailed discount information of different brands on its applicationto help customers shop wisely.
The company's technology has been applied to a number of settings, including shopping malls, train stations, office buildings and restaurants in more than 209 cities across China, with more than 800 million mobile phones using its services. Shuwei claims that the accuracy of its indoor positioning can be as high as 95% in stores, according to Chinese news portal 36Kr, citing official information.
The proceeds will be used in technology research and development, customers and partners expansion, and the application of point of interest (POI) navigation in brick-and-mortar stores.
The company had secured series B round of financing from Hong Kong-based venture capital firm SAIF Partners and Chinese investment firm Changrun Capital in July 2018, and a series A+ round of financing from Shenzhen-based Oriental Fortune Capital in November 2017.
The venture capital unit of Fosun Group had led a RMB50 million (US$7.7 million) series A financing round in Shuwei in September 2017.