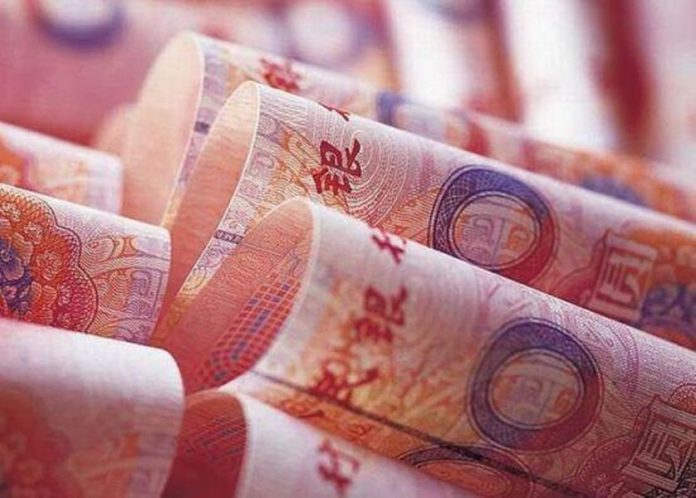 In this episode of China Money Podcast, listen to all the news headlines in the China venture and tech sector for the week of December 17 to December 21, 2018, with Eudora Wang sitting in for Nina Xiang.
Topics covered include Hong Kong-Based private equity firm Gaw Capital eyes final close of US$2 billion fund by the second quarter of 2019, Lightspeed China Partners targets to raise US$560 million across two new funds, and Baidu's fintech spin-off Du Xiaoman Financial gets US$2.89 billion credit line from Bank of Tianjin.
Be sure to subscribe to China Money Podcast for free in the iTunes store, or subscribe to our weekly newsletter.