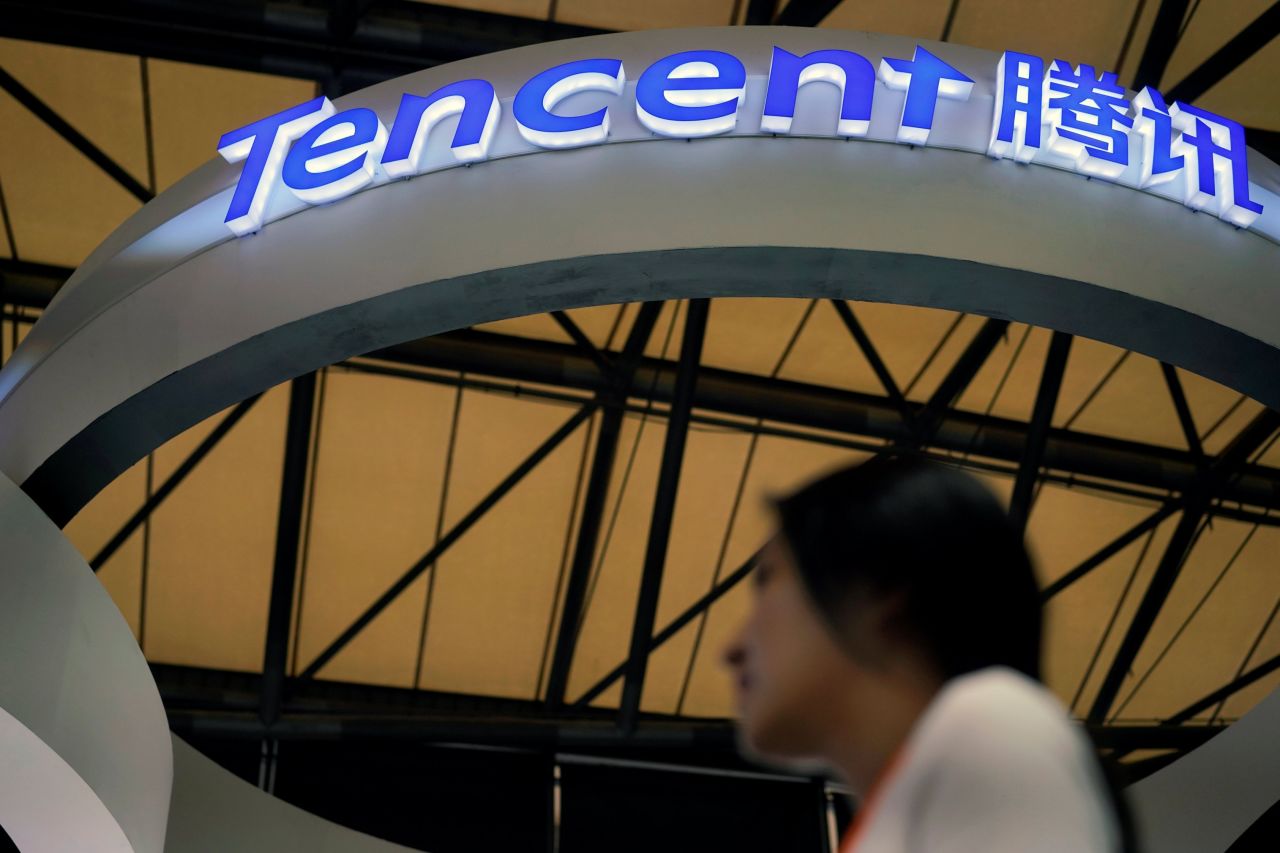 Chinese social media and gaming magnate Tencent, together with South Korean gaming firm Netmarble Corp and private equity fund MBK Partners, is forming a consortium to bid for the company behind South Korea's video game publisher Nexon, the Korea Economic Daily newspaper reported on Thursday.
Kim Jung-ju, the founder of Nexon — the largest gaming company in South Korea, plans to sell a 98.64% stake in NXC Corp held by himself and related parties including his wife, the newspaper reported in January. NXC, founded in 1989 with a valuation of approximately US$9 billion, is the holding company of Nexon.
Netmarble said in late January that it would form a consortium to bid for Nexon. Tencent, the world's largest gaming company by revenue, has a 17.66% stake in Netmarble.
Netmarble and Tencent are expected to join the preliminary bid scheduled for February 21 as strategic partners to exercise ownership. MBK Partners, South Korea's largest private equity firm with about US$15 billion in assets under management, will participate in the consortium as a financial investor, Seoul-based English newspaper The Korea Herald reported on Friday.
Tencent owns the exclusive license to operate Nexon's multiplayer PC video game Dungeon & Fighter in China.
Other potential bidders include internet giant Kakao, Carlyle Group, KKR & Co., TPG Capital, Bain Capital, and Silver Lake Partners. Kakao, in which Tencent has a 6.7% stake, has not unveiled its plans for forming a consortium.
The upcoming bid of Nexon comes as Tencent saw the cloud of uncertainty over one of its main revenue sources being removed. The company received its first new game license after a nine-month freeze by Chinese regulators. Its game license was among a list of 95 approved titles published by the State Administration of Press and Publications (SAPP) in late January, marking the fourth round of game approvals since the government resumed granting new licenses in December 2018.