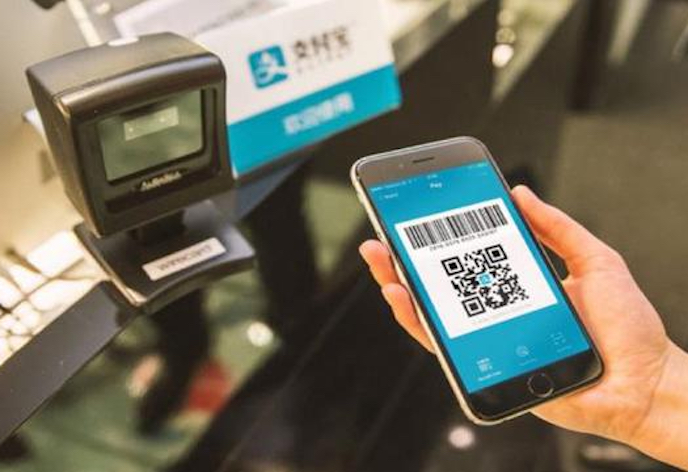 Ant Financial, the financial services magnate affiliated with Chinese e-commerce giant Alibaba, has agreed to buy London-based payments company WorldFirst to make its first move into the U.K., Reuters reported on Thursday, citing Ant Financial's spokesperson.
WorldFirst CEO Jonathan Quin said in a letter dispatched to clients that the company "will continue to operate as a UK-headquartered and regulated business with global operations" while becoming a wholly-owned division of Ant Financial.
"The products and services of Alipay and WorldFirst are highly complementary," said Quin in the letter. "All your current customer and account information will also remain unchanged." According to the letter, WorldFirst has booked about 600 staff globally and has helped more than 160,000 individuals and small businesses transfer £70 billion (US$90 billion) since its inception in 2004.
The financial details of the acquisition remain undisclosed. American tech-focused news portal TechCrunch cited sources who said that the deal is valued at US$700 million.
The deal marks Ant Financial's first aggressive move into the U.K., although its online payment service Alipay is already adopted by some merchants in the country. The company entered into the European market in 2018 when it won the rights to become the digital wallet for competitions run by UEFA, Europe's governing body for soccer. It leverages Alipay's popularity to expand into everything from asset management to insurance, credit scoring, and lending.
The company collected about US$14 billion in its series C equity financing round in June 2018 from some of the most world-renowned investors including Warburg Pincus, Temasek, and General Atlantic.
Amid its expansion into the global market, Ant Financial is also an active investor in Chinese tech companies. The company poured money into a new round of financing of Chinese bike-sharing firm Hellobike in late December 2018. It also led a RMB700 million (US$102.16 million) series A round of financing in Chinese transportation information provider TransWiseway in the same month.